Value Creation Model
2. Markets and Products (1)
Providing Safety and Peace of Mind
Automotive brake-related products account for 90% of Akebono's net sales, and the Company also draws on its accumulated comprehensive brake technologies to develop and supply brakes for motorcycles, rolling stock and industrial machinery, as well as sensor products.
Products for Automobiles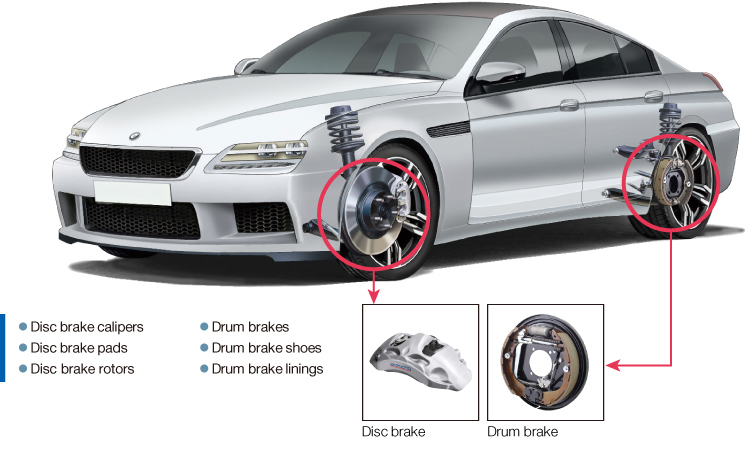 Products for Motorcycles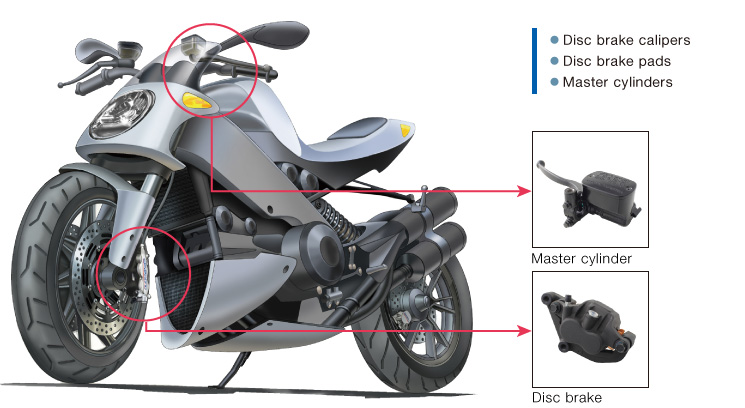 Products for Rolling Stock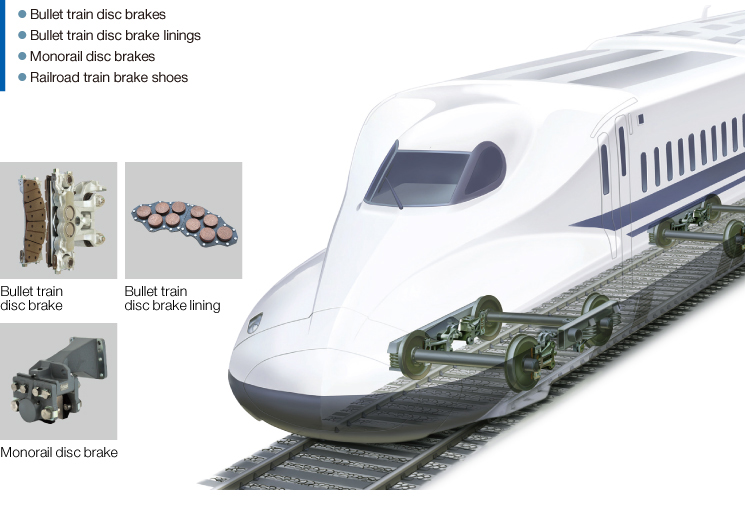 Contribution in Railway Field
Akebono has provided the brakes for many Japanese bullet trains, from the first generation Type 0 series to the latest N700A series, as well as conventional trains and monorails.
Products for Industrial Machinery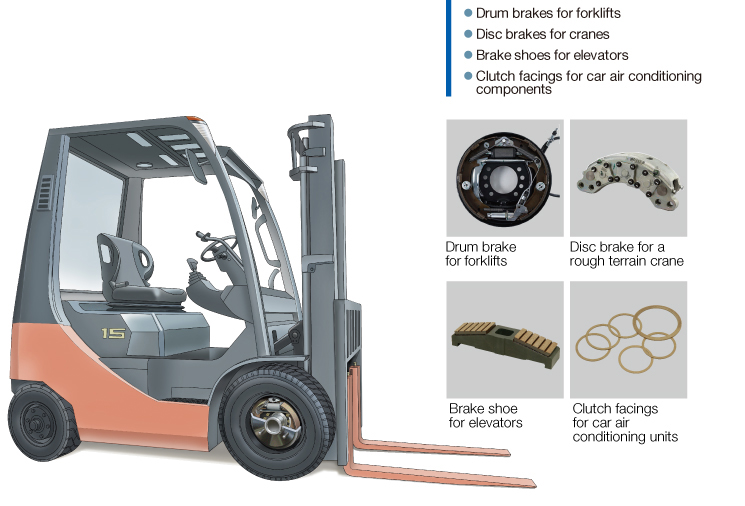 Motorsports Challenge
Akebono is developing its technologies in the demanding field of motorsports.
Formula One (F1)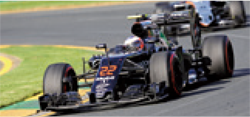 Formula 1 (F1)
Akebono has been supplying brake systems to the McLaren team to support their participation in the world's most prestigious motorsport - Formula One racing since 2007. In this demanding environment where rotor temperatures can soar to 800°C when braking to enter a corner, we strive to create brakes that always deliver reliable and stable performance by applying exacting standards in all aspects of our products, including structure, materials, and surface processing.
FIA World Endurance Championship (WEC)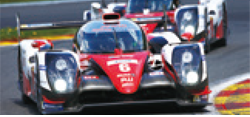 FIA World Endurance Championship (WEC)
Akebono provides brake calipers for the cars of the TOYOTA GAZOO Racing team, which is participating in the World Endurance Championship series, including the Le Mans 24-hour race. In 2016, our brake calipers were used on the new model TS050 HYBRID.
Nürburgring 24 Hour Endurance Race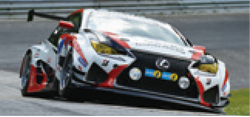 Nürburgring 24 Hour Endurance Race
The Nürburgring 24 Hour Endurance race is said to be the toughest production car race in the world. The race was held from May 28 to 29, 2016, and Akebono supplied brake calipers and brake pads for the class-champion LEXUS RC F of TOYOTA GAZOO Racing with TOM'S team.
Developing the Infrastructure & Mobility Business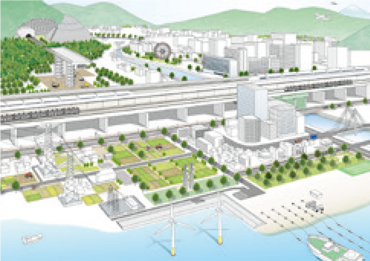 Using its expertise in products for rolling stock, products for industrial machinery, and sensor products, Akebono will open up new businesses in various fields such as civil engineering and construction, agriculture, shipping, energy, and urban development.