Midterm Business Plan
Midterm Business Plan "akebono New Frontier 30 - 2016"
Akebono has established a new midterm business plan, "akebono New Frontier 30 - 2016 (aNF30-2016)" for the three-year period ending with fiscal 2018. Goals of the new midterm plan include 1) rebuilding North American operations, 2) establishing global networks based on product-based business units, and 3) expanding high performance brake business and recreating European operations. By achieving these goals, Akebono aims to return to a sound financial condition and facilitate sustainable growth.
Akebono's Ideal Form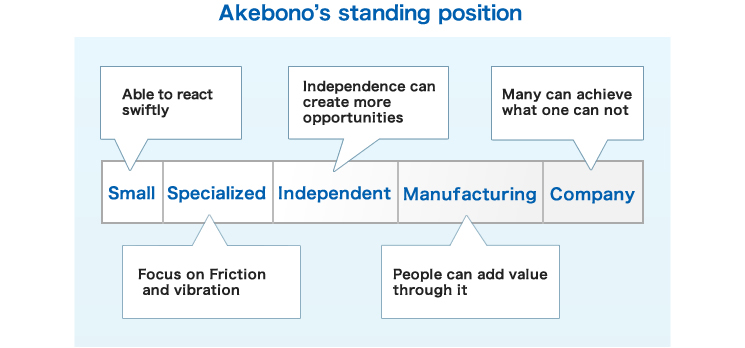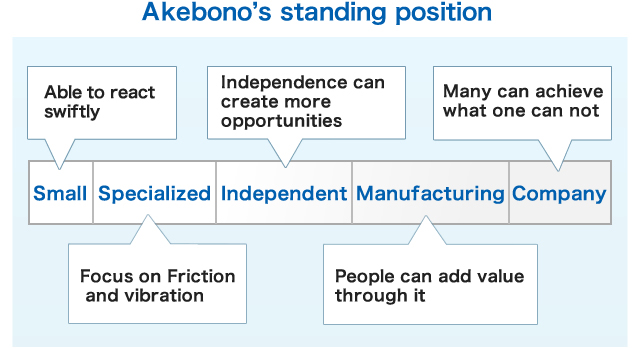 Numerical Targets
Financial targets by year
(Billions of yen)
FY2015
Actual
aNF30-2016
FY2016
FY2017
FY2018
Net sales
Operating income
Profit (loss) attributable
to owners of parent
Equity ratio
11.6%
12.3%
14.1%
16.6%
Net D/E ratio
4.2
4.0
3.5
2.9
Free cash flow
(2.6)
1.4
2.0
3.5
Fundamental Strategies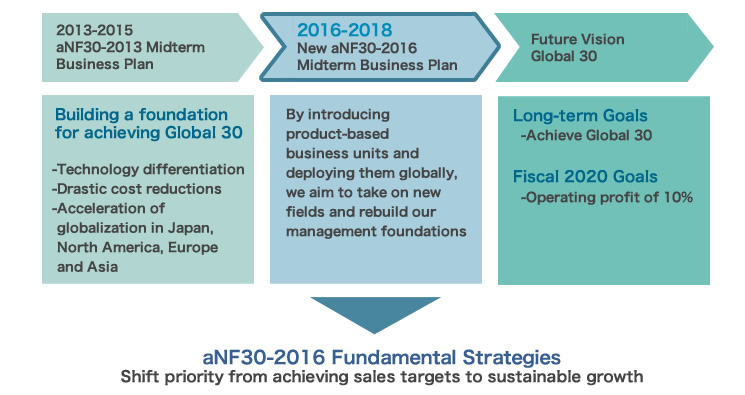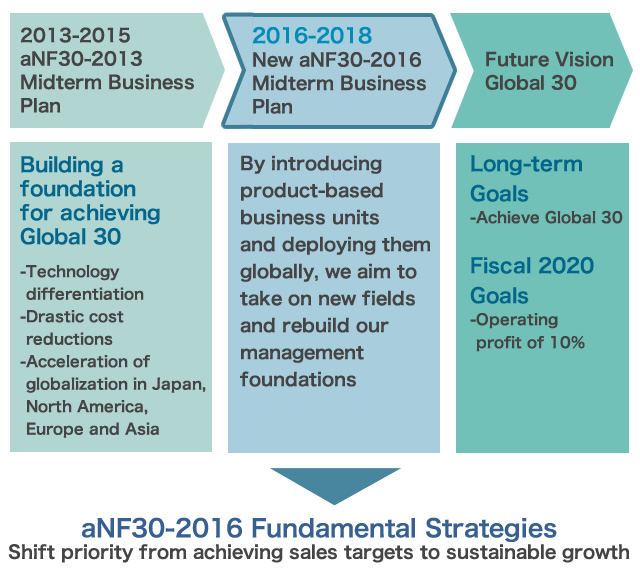 Return to a sound financial condition
1. Rebuilding the North American operations
Rebuild ABC foundation

・Strengthened management and organizational improvements led by Akebono Brake Corporation
Stronger cost management

・Necessary adjustments to sales and purchasing prices
Increase productivity

・Utilization of Mexico Plant
・Strengthen foundations with a return to fundamentals in terms of safety, quality and lead times

Regain customer trust, and return to profitability
2. Establishing global networks based on product-based business units
Increase profitability on a product basis, leading to competitiveness on a global level
Establish product-based business units responsible for sales, R&D, purchasing, production, manufacturing engineering and other functions
Establish a global strategy through enhanced regional marketing functions
Carry out a global product strategy based on the concept of standardization and topping (S+t)
Rationalization effects achieved through global purchasing activities
| Business | Main products | Strategy |
| --- | --- | --- |
| High Performance | High performance disc brakes, brake pads | With Europe as the center, increase market share through competitiveness in performance and cost |
| Foundation Brakes | Disc brakes, drum brakes, mechanical parts, etc. | Global expansion, with augmented safety and quality. Maintain profitability and product volume. |
| Infrastructure and Mobility | Products for rolling stock, industrial machinery and sensors | New business and increased sales through technological innovation and combined technologies |
| Friction | Brake pads, lining and other friction materials | Increase competitiveness through akebono's strengths in raw material and NVH technologies |
| Aftermarket | Brake pads, linings and other aftermarket parts | Increase global profitability in emerging markets and niche markets |
3. Expanding high performance brake business and recreating European operations
Strengthen high performance brake development structurecentered on Europe
Strengthen integrated production of high performance aluminum caliper brakes at Slovakia Plant
Absolute commitment to differentiated products, light weight, high performance, enhanced design and high quality
Expand on technologies gained through business in Europe, especially with premium German automakers, to develop and increase sales of high performance products to other companies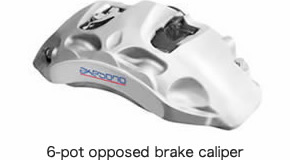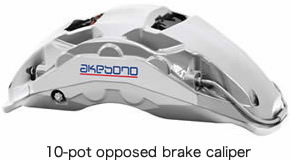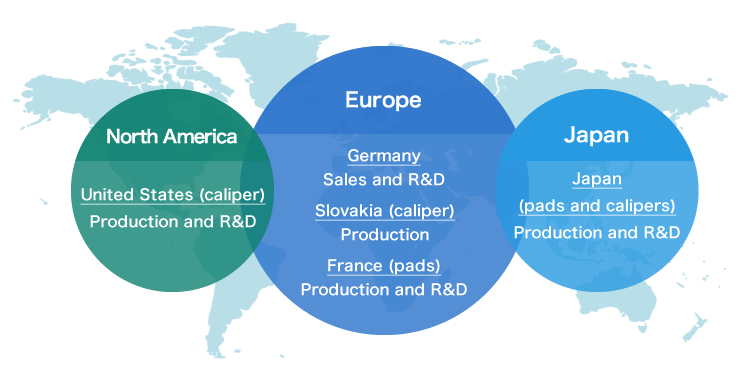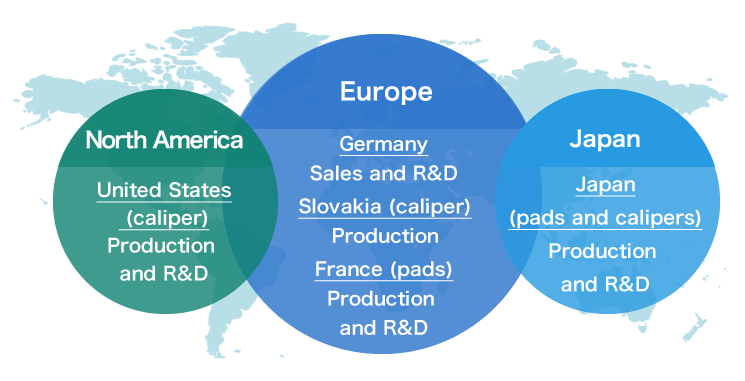 Return to a sound financial condition
Control Investment

CAPEX


\18.6 billion


(Fiscal 2015 actual)
Annual CAPEX
amount \15.0 billion
maximum
Reduce SG&A*

SG&A* sales ratio
in Japan 14.5%
(Fiscal 2015 actual)
12%
by Fiscal 2018
Prioritize R&D

Shift priority from
application R&D to
advanced R&D
Reduce R&D
costs to \10.0 billion
by Fiscal 2018
* Selling, general and administrative expenses
Regional Initiatives
Japan
Smooth transition to new business unit structure

Expand Infrastructure and Mobility business

Further increase value added features of high performance products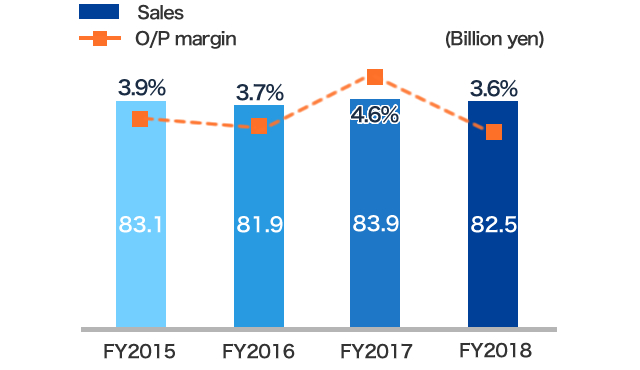 North America
Quickly reestablish solid business foundation

Marketing focus on product profitability

Rescaling of production operations

Transfer production to Mexico and promote local procurement initiatives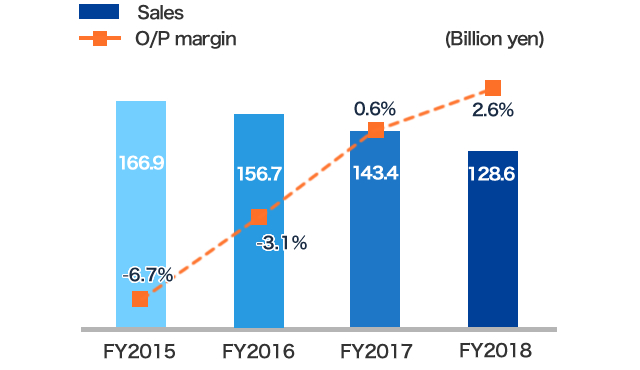 Europe
Achieve profitable operations at Slovakia Plant through local procurement and internal production of parts

Expand business in HP products and European brake pads

Restructure European production and R&D operations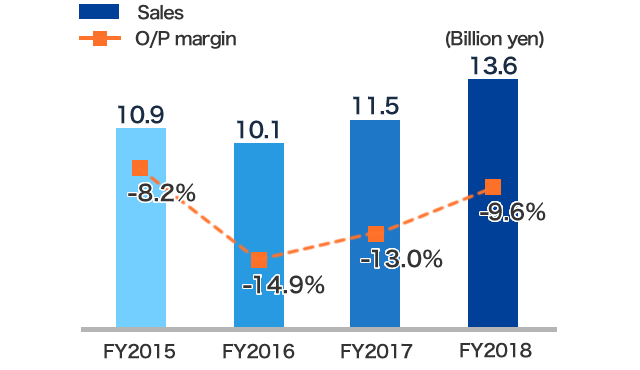 Asia
Increase market share

Strengthen cost competitiveness

Develop and train local staff

Expand service parts business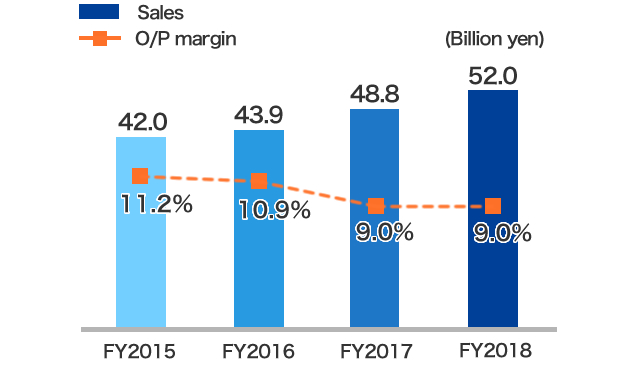 Details of the new business plan are shown in the accompanying presentation.