Manufacturing

Yuichi Kawamoto
Joined in 2011

Studies:

School of Sports Sciences, Department of Sports Sciences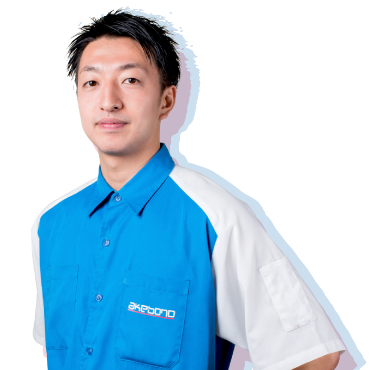 *The names of departments displayed on this site along with the interview contents
were applicable at the time the interviews were made.
My current work
I'm in charge of ordering parts for disc brakes at production control in one of our manufacturing facilities. Through my work in production control I have become familiar with our customers (automotive makers) and parts companies (suppliers), also learning about akebono's surrounding industry.
Furthermore, akebono strongly supports a work-life balance, so as I can balance work with my private life without any trouble, I live a full life where there is a clear line between work and free time.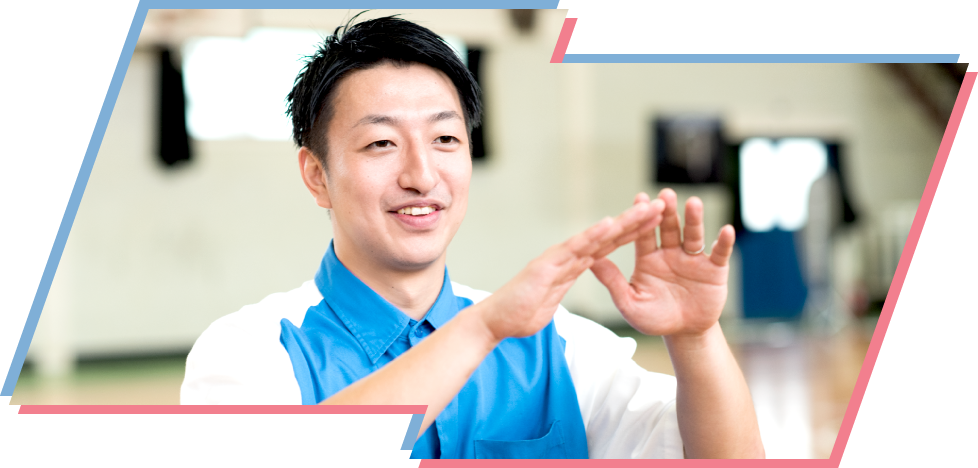 This I want to change at akebono
As we have a long history, we have a tradition in manufacturing. I want to keep the good sides of this culture while introducing new information, technology and perspectives with a focus on continued evolution.
Within my everyday tasks, I never think of the current situation as a given, but instead keep actively taking new challenges.
My future ideals
I am continuously aiming to become the kind of talent who never forgets the meaning of taking challenges, who is always learning and who gets through to the successors. I also want to seize opportunities such as overseas assignments to further contribute to the company, and fulfill my tasks with the intention of creating profit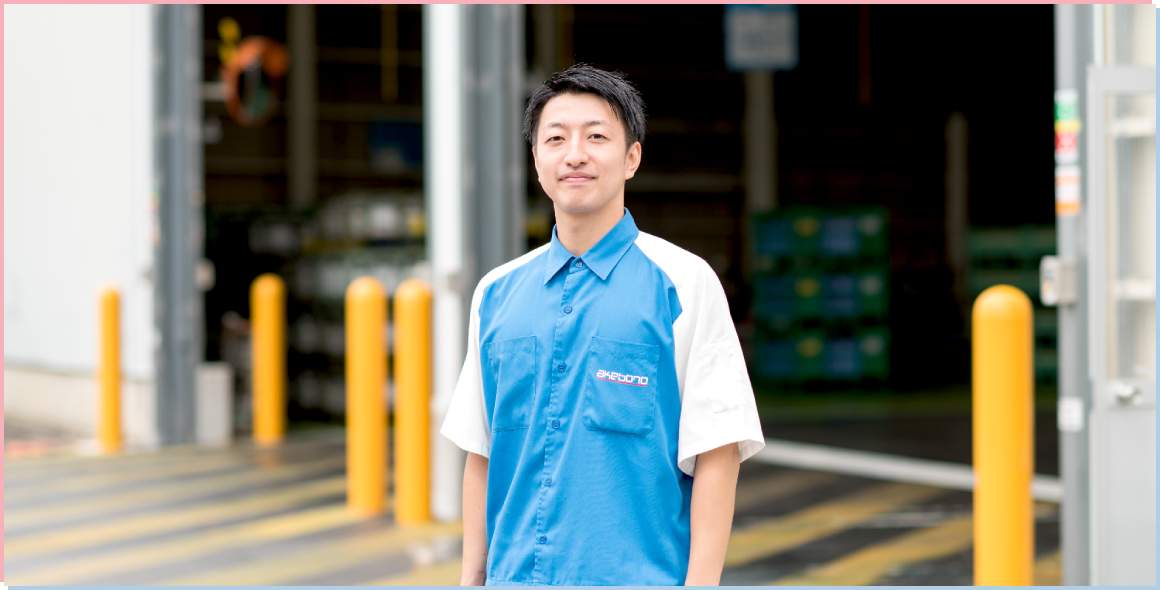 My message to students in the middle of job hunting
Will you grab the opportunity at akebono?
Akebono offers opportunities for individual thinking and challenges. With us you will also find an environment where you can search for your ideal you, as well as supervisors and workmates who will cheer you on.
We already have cars that can run wherever around the world, be it at a desert, or even on ice. Our task as akebono's employees is to ensure the safety of those cars and keep providing peace of mind around the world. Although it's a great responsibility, there are no words for the sense of accomplishment waiting in the end.