R&D (Friction Material)

Sayaka Mochizuki
Joined in 2014

Studies:

Graduate School of Science and Technology, Major: Chemistry and Material Technology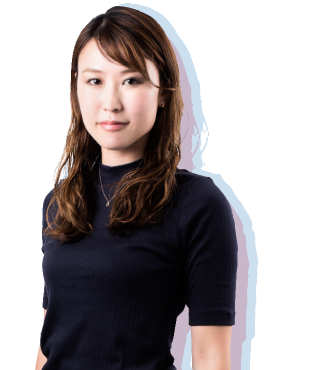 *The names of departments displayed on this site along with the interview contents
were applicable at the time the interviews were made.
My current work
Ever since I first joined, I have been in charge of friction materials development for industrial machinery brakes for fork lifts and crane trucks. My work is related to infrastructure that has an important role in future global growth, which makes it worthwhile. "What moves, has brakes"; as an engineer involved in R&D, it's fun to work in a company with such a wide variety of technologies, because it's not only passenger vehicles, we are also involved in developing for areas such as industrial machinery (elevators and car air-conditioning), in motorsports that entertain people, for electric sensors and new materials.
The numerous company events, a working environment with a relaxed atmosphere and our many sports activities are also a part of the company's charm. We have a basketball team, a baseball team and a tennis team who participate in corporate leagues and while the athletes usually work just like all the other employees, through sports activities, they also bring energy and motivation to the other employees, making the company filled with fun things besides work, too.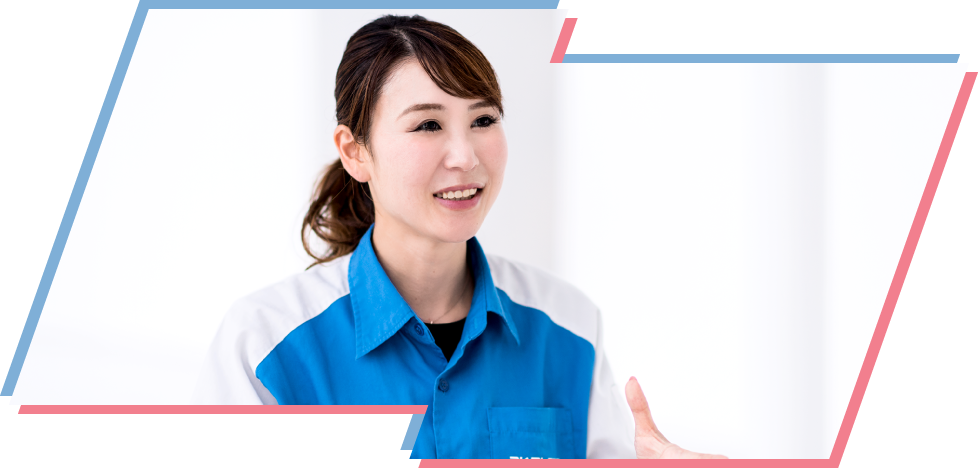 This I want to change at akebono
At akebono there are many people who love cars, so there may be many students who think it's hard to enter if you don't know a lot about cars. Actually within the company there are people who don't know cars that well, but felt connected with akebono's operations, our corporate mission, and the workplace atmosphere, and decided to join.
Furthermore, the company is active in developing technology that surpassing the distinction of one field, and there are many people with diverse knowledge and perspectives. Promoting diversity (including diverse perspectives and recruiting people from various back grounds) is a driving force behind company growth, and that's why I want to change our one-sided image.
My future ideals
I want to become the top brake expert with unparalleled knowledge and speciality on the technology I work with.
Furthermore, I want to increase my knowledge on vehicles and other moving apparatuses beyond cars and the world of brakes. As a member of the company, I can connect this knowledge and technology to our operations, and contribute to the growth of the company.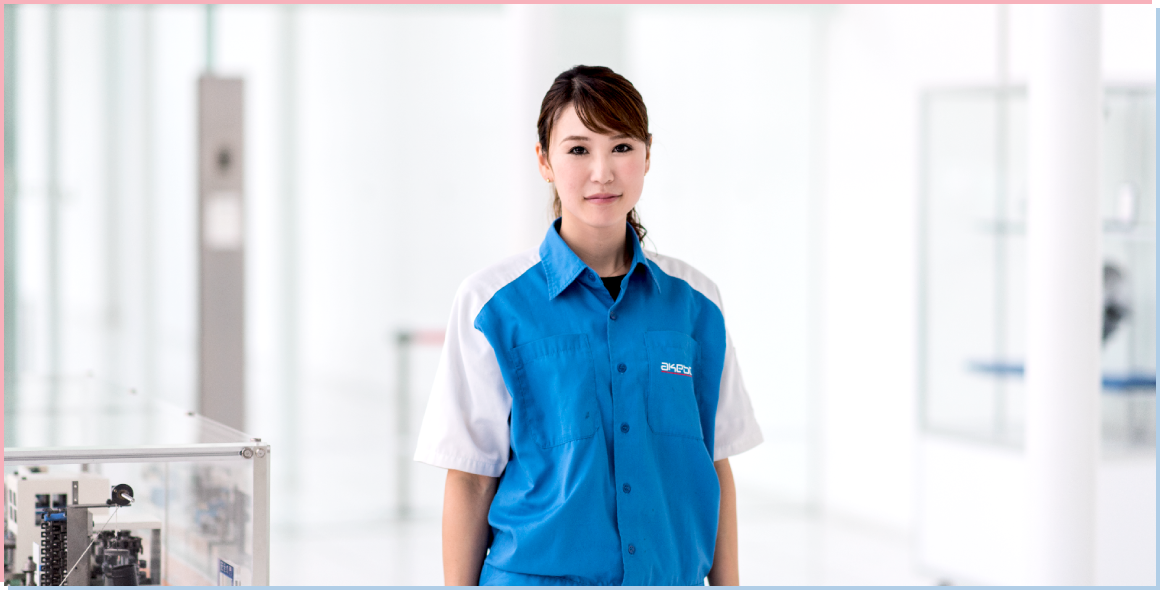 My message to students in the middle of job hunting
Your tools and strengths while working
Choose your own way while chasing for your goals and facing with your real self. I'm sure that you have many things to think about in this crossroads of your life. I personally did my job hunting while thinking a lot about what I really want to do, and what I can do.
What you studied might not translate directly into your work, but studying itself connects with how you carry out work. Perseverance in carrying out work until the end and your strength as a person will be your greatest tools and strength at work. I feel that in your experiences as a student there are many things beyond studying that will come in handy at work.
Akebono is a company that values the will to take challenges. Enjoy all your experiences and give it all you've got.