Production Engineering

Yoko Nakazawa
Joined in 2013

Studies:

Graduate School of Engineering, Major: Frontier Materials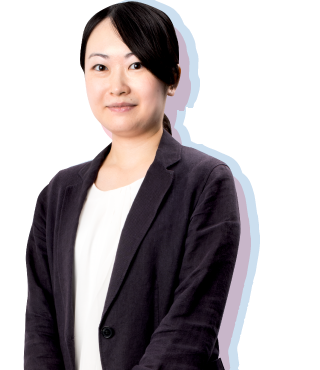 *The names of departments displayed on this site along with the interview contents
were applicable at the time the interviews were made.
My current work
Currently I am conducting research and development related to improved bonding ingredients for friction materials and also metal materials in the brake pads used in disc brakes. I focus especially on environmental effects.
In terms of work flow, first I create a plan, then I make samples for evaluating the adhesion, and finally I write a report. Often things don't go smoothly, but as I am in charge for all the processes from creating the plan to reporting, it feels like I have my own theme and the work feels worthwhile.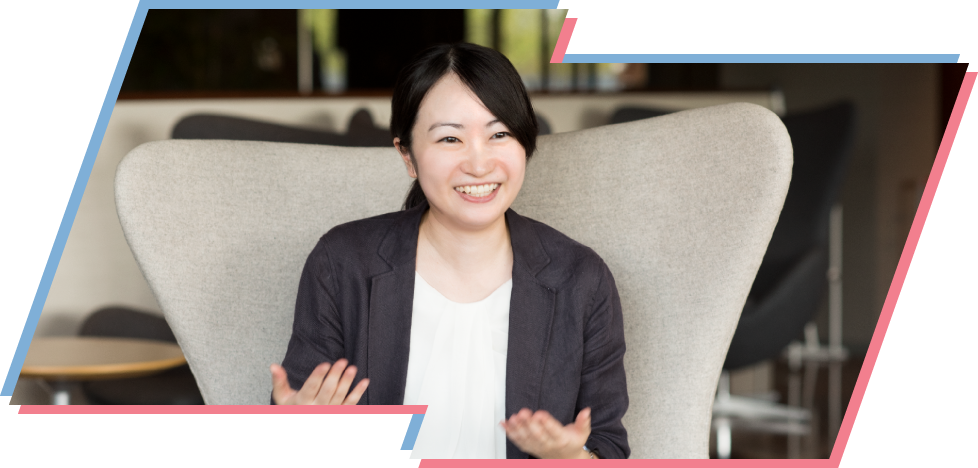 This I want to change at akebono
When I read internal materials, analysis data and other documents I feel the contents are hard to understand and take a lot of time.
Personally, when I prepare materials for reports or summarize data I try to make them understandable even to other people and non-experts. I also plan to actively participate in related internal training.
My future ideals
As I am working as an engineer at a company with technology and tangible products, I want to be able to proudly say, "This is the product I developed."
Although I don't know if my current work will actually be realized in the form of a product, I will continue earnestly to build up experience for the future.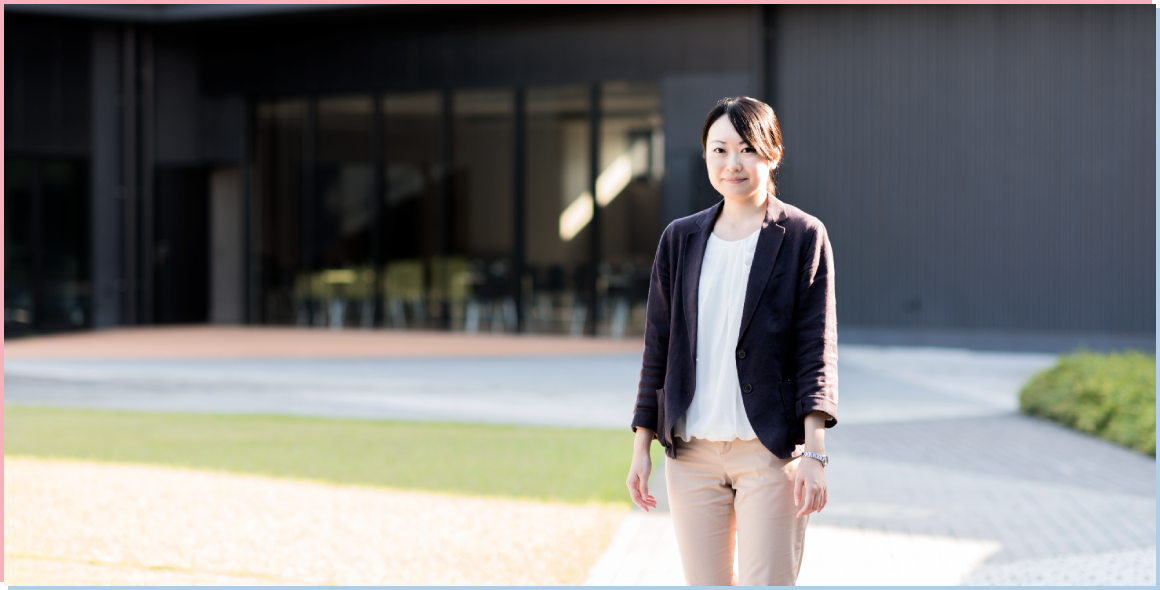 My message to students in the middle of job hunting
Try your hand at what you want to do
Even our young employees are allowed to pursue their own personal themes, so if you have proper reasoning behind your thinking, the environment enables you to display your personality and to reflect it in your work.
Although sometimes the work might not connect directly with what you've studied, personally I've learned a lot after joining the company, so I hope you try your hand not only in what you can do but also what you'd like to do. Challenging yourself at what you want to do will keep your motivation high after entering the company.