Sales (Industrial Machinery)

Akihiko Takahashi
Joined in 2007

Studies:

Faculty of Humanities, Department of Languages and Cultures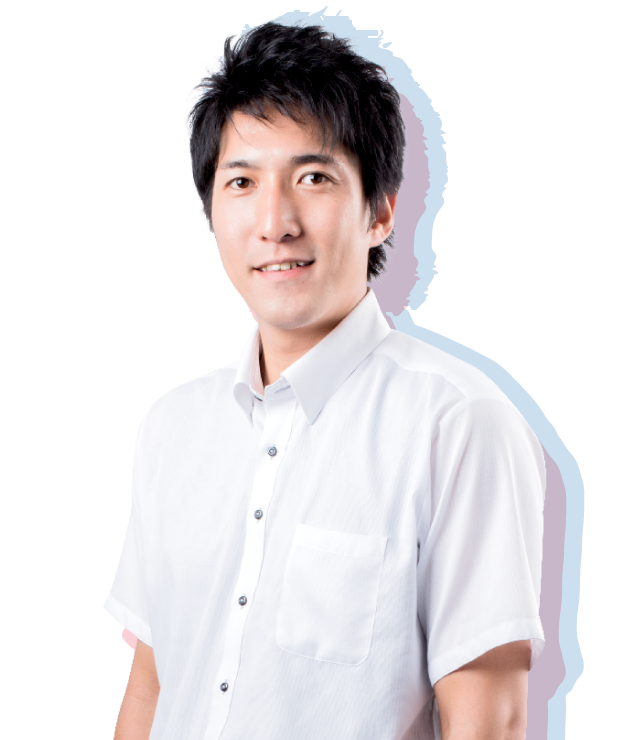 *The names of departments displayed on this site along with the interview contents
were applicable at the time the interviews were made.
My current work
I am in charge of brake sales for industrial machinery and vehicles.
I've been able to take various challenges while still young, and I feel that they have helped me grow. I've had numerous opportunities to go abroad, and as long as you keep a clear vision of what you want to do and have a strong will for it, there are plenty of chances to grow and to follow your own path.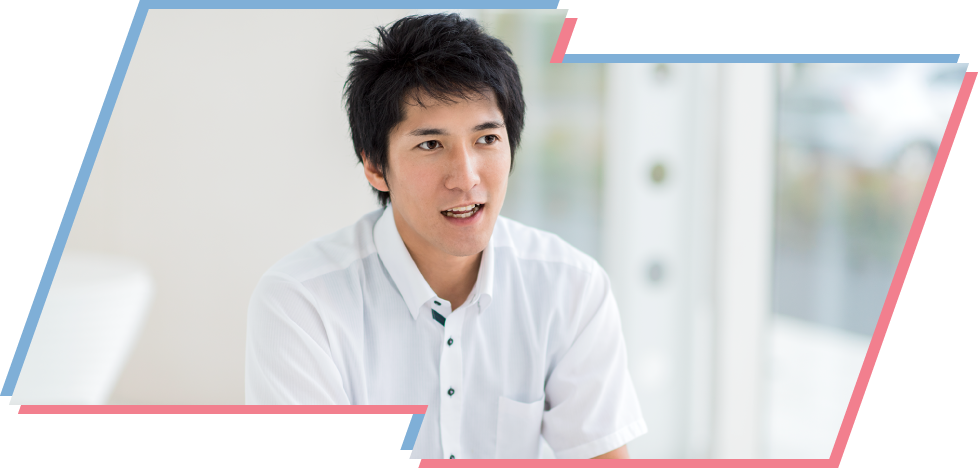 This I want to change at akebono
It may be characteristic of Japan, but within the company there are some people who have an old, conservative way of thinking. In order to survive globally, we need to find the value of choosing new methods, and actively invite a revolution which will allow us to create a new movement.
My future ideals
I want to work within Sales regardless of whether it's in or outside of Japan.
I aim to become a person who leads building new business through creating added value.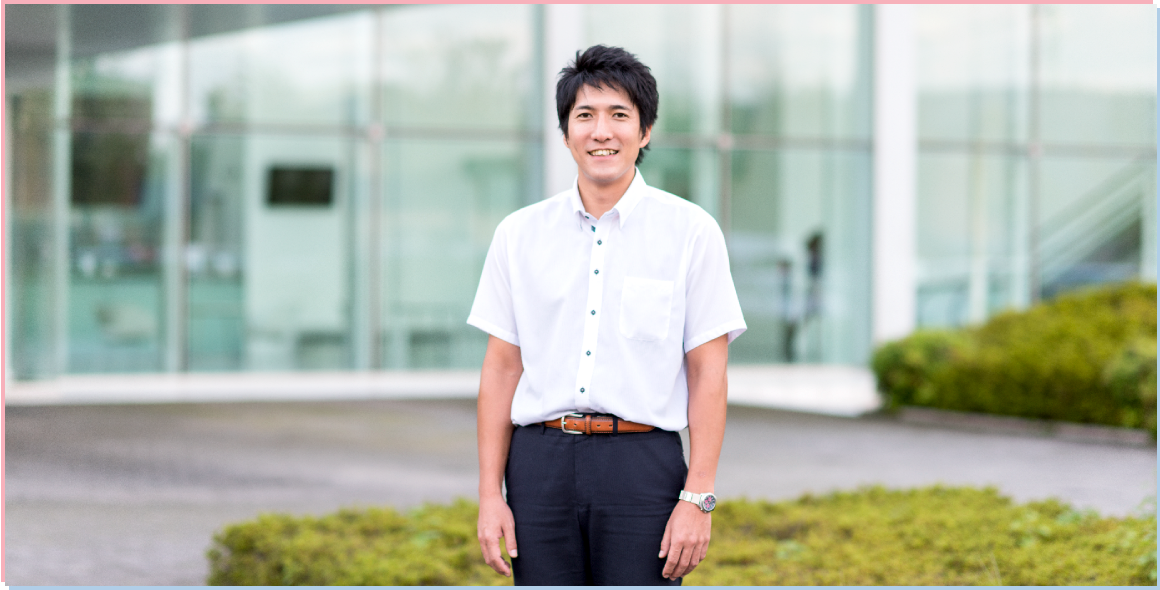 My messages to students in the middle of job hunting
Flexibility and clear thinking
Although it's extremely important to think about what kind of work you want to do, I also think it's good to be flexible when thinking what you want to be when you go job hunting. No matter how you hunt for your job, when you actually enter a company, you will definitely notice a gap. If your thoughts are clear, then what you need to do won't change whichever company you enter.
Akebono's working culture involves many challenges, but also creates an environment where you don't need to fear failure. It's truly a company where you can improve yourself.
Leave your worry and regret behind you, and focus on finding a job that seems the best for you.