R&D(Brake Engineering)

Takahisa Ishizaka
Joined in 2012

Studies:

Faculty of Engineering Department of Mechanical Science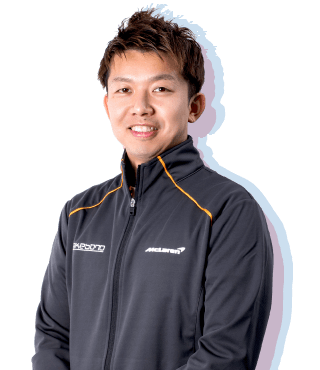 *The names of departments displayed on this site along with the interview contents
were applicable at the time the interviews were made.
My current work
I am currently working at VSET developing high performance brake calipers for mass production. High performance brakes refer to high-speed, high-mass, high-capacity and high-rigidity brakes required for high performance vehicles. One of the most unique things about akebono is that the company owns its a complete car testing circuit (located in Iwaki City, Fukushima). The design process at Akebono doesn't just involve drawing up plans, but also extends to product testing and in-vehicle testing allowing us to understand and physically experience the results of our work. We can then go back and provide key insights and feedback to improve our initial designs.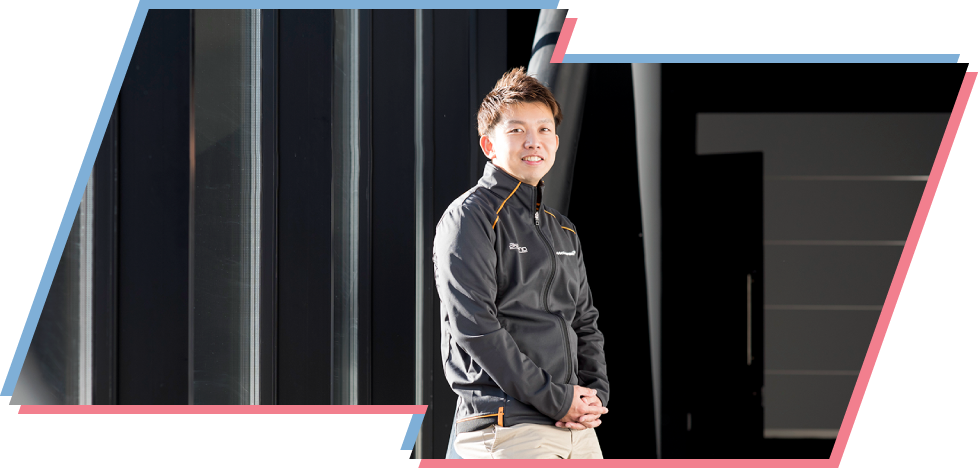 This I want to change at akebono
I would like to develop brake calipers that can compete in the global aftermarket business.
In line with one of akebono's management philosophies, 'Customer needs first', we are already developing high performance brakes for various automotive consumers. However, even at events such as motor shows, there are many people who wish to purchase our brake kits on display which are currently only sold in the B2B market. I would like to develop an aftermarket brake that could one day even be attached to my own car (Currently there is only aftermarket business for brake pads). I'd like akebono to become more appealing, by developing brake calipers combining superior appearance, performance and price to cater people who drive on circuits and young people who are interested in custom cars.
My future ideals
Electrification and Jidoka (automation) are growing rapidly even in the automobile industry, but there are still many areas where brakes depend heavily on human senses.
When I was in charge of the development for the world's first mass-produced 10-pot opposed brake caliper for high performance vehicles (2015), I felt that European automotive manufacturers had strong preferences for high quality, performance and stability of brakes - particularly those required for vehicles that use the high-speed Autobahn (German highway).
Taking advantage of this experience, I am now part of the development supporting design and production from the end user's perspective in VSET's advanced development team. I'd like to become a designer that provides these complementary human aspects of design (and numerical analysis) that can not be controlled by a machines.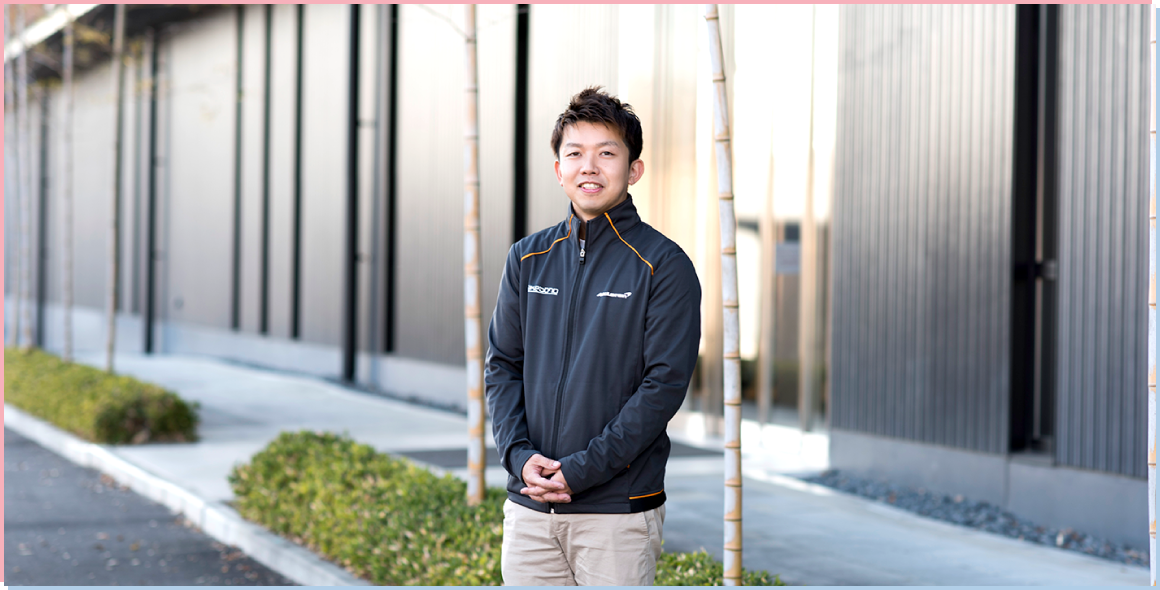 My message to students in the middle of job hunting
'Is this a company you want to join?'
I chose to join akebono because high quality brakes are absolutely essential for fast cars and akebono's work clothes (short sleeve shirt) looked cool.
I think there is a lot of uneasinesss and uncertainty while job-hunting. From building new relationships at work to whether you can find a job that really suits you, there are a lot of things that may be on your mind. However, you won't know how well you can work with others until you join the company, and you naturally won't know much about the job position until after you begin the role. That being said, the only thing I can advise is to simply ask yourself "Is this the company you want to join?".
If you are somebody who likes cars, somebody who has heard of the name 'akebono', or somebody who would like to work abroad - whatever the motivation, I'd be happy if that motivation leads you to join us here at akebono. I look forward to meeting you.