Sales (Aftermarket Products)

Kazehiro Kobayashi
Joined in 2011

Studies:

Faculty of Cross-cultural Studies, Department of Cross-cultural studies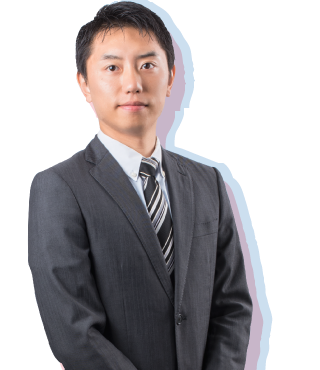 *The names of departments displayed on this site along with the interview contents
were applicable at the time the interviews were made.
My current work
I'm work for the Aftermarket Brake Sales Department targeting overseas markets.
Within my actual tasks I'm in charge of akebono brand products on the market, activities for acquiring new business, project management for mass-production and marketing new products, sales management, creating and implementing measures to expand sales, among other tasks. All of this requires cooperation from various departments within the company as well as other related parties.
Unlike regular business targeting automotive makers, within the business targeting the market there are various factors that are influenced by our will. By actively studying and analyzing the market, we can understand market trends, and expand business opportunities, which is what makes this work that feels worth doing.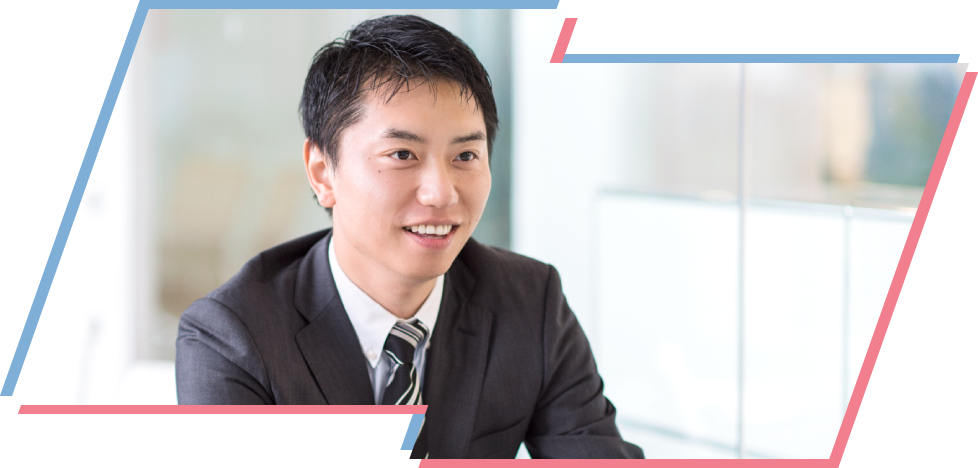 This I want to change at akebono
I feel that akebono is not yet truly global.
Akebono has actively expanded outside of Japan, and we have over 9000 employees world-wide. By strengthening connections between the facilities both inside and outside Japan, I believe we can get closer to becoming a truly global company. At akebono, you can experience the fun of opening up the way for further globalization.
My future ideals
My goal is to personally contribute significantly in acquiring business outside of Japan, and to increase the number of customers to whom akebono is the first place to go for brakes.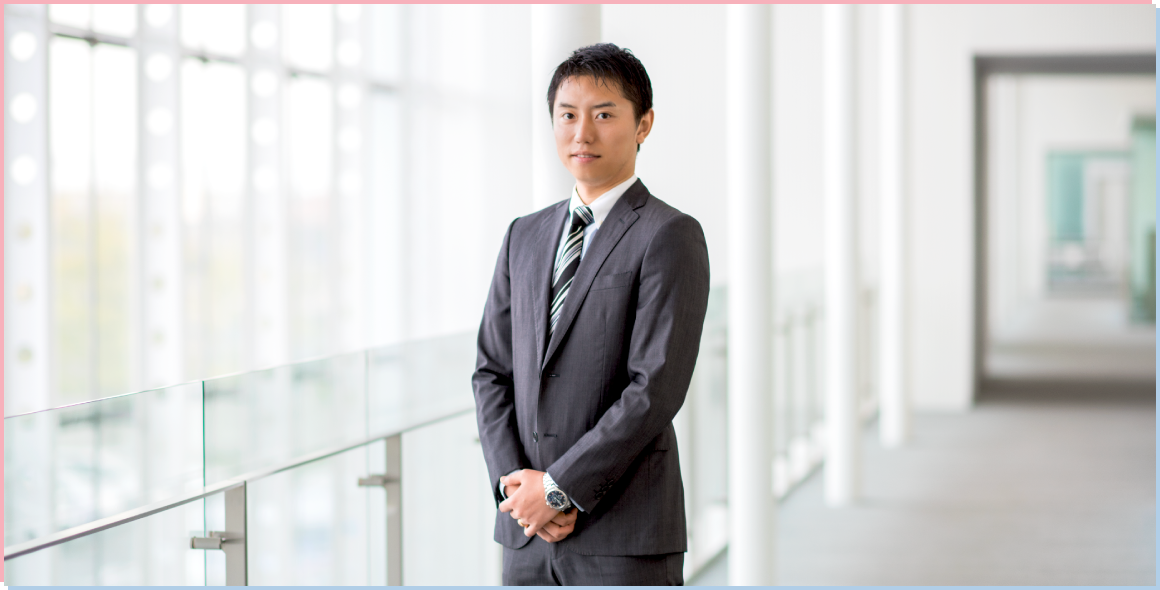 My message to students in the middle of job hunting
A chance for challenges
Akebono is expanding operations globally, which gives young employees the chance to take on challenges and allows them to grow professionally.
I feel it's important to maintain your own perspective and to use your own words when trying to convey something.
Let's aim for further globalization and build the future akebono together.