Purchasing

Takeshi Komamizu
Joined in 2011

Studies:

School of Politics and Economics, Department of Economics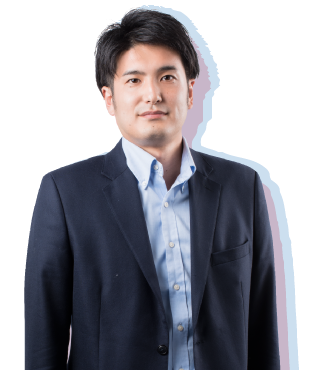 *The names of departments displayed on this site along with the interview contents
were applicable at the time the interviews were made.
My current work
I work with purchasing the necessary parts for producing brakes. We purchase from some of the foremost global suppliers but also from relatively small-scale, small town factories. Also, the latest trend due to the globalization of automotive manufacturers and parts makers is that we now need to purchase our parts from around the world.
One of the appeals with work at akebono is that we are a supplier for more than just automotive components, which means we have customers on a wide range of industries (automotive makers, railway, industrial machinery, our sensor business etc.), as well as a diverse selection of suppliers, and due to this we interact with many people and every day I learn new things.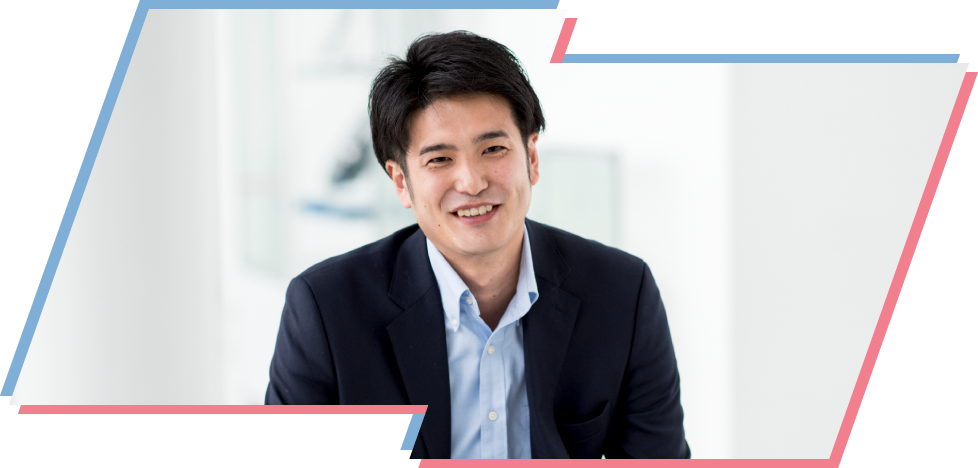 This I want to change at akebono
I feel that often theory is valued over action. However, as they say, "easier said than done", so as one of the young employees I want to bring some fresh air into the company by carrying out my tasks with the principle of act first.
My future ideals
My aim is to become a globally involved buyer.
Currently the Purchasing division is promoting Global Purchasing, with supplier candidates from around the world. Within these circumstances, I'm devoting my daily efforts to becoming the talent who can compete around the world.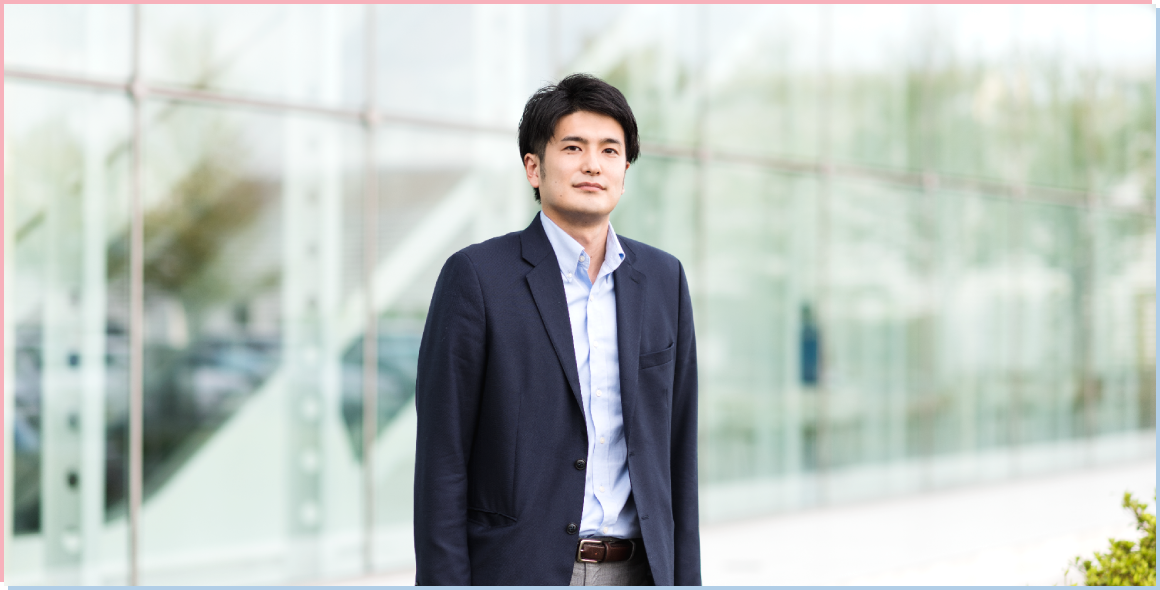 My message to students in the middle of job hunting
Grow globally
Akebono is not a fully globalized company, but a company that will keep on growing globally from here on.
Unlike in companies that already have global environments, we can enjoy the challenge of opening up the road to further globalization from here on. Let's work together to build the future akebono!