Sales (Automotive)

Takeaki Morita
Joined in 2006

Studies

Faculty of Science, Department of Applied Chemistry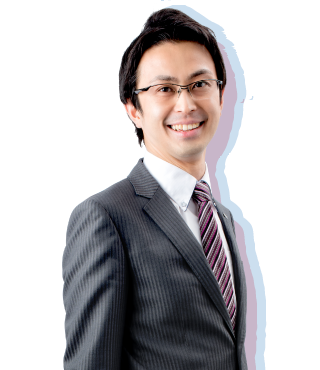 *The names of departments displayed on this site along with the interview contents
were applicable at the time the interviews were made.
My current work
I handle brake product sales targeting automotive manufacturers' new vehicles.
With automotive brakes we often work together with the makers within the R&D process, and there is a feeling of achievement whenever a model I've worked with is launched to the market.
The major task at my department is negotiating pricing contracts. However, because we are involved with nearly everything up until start up, the scope of relevant information is immense, but in return, the work feels like it's worth doing.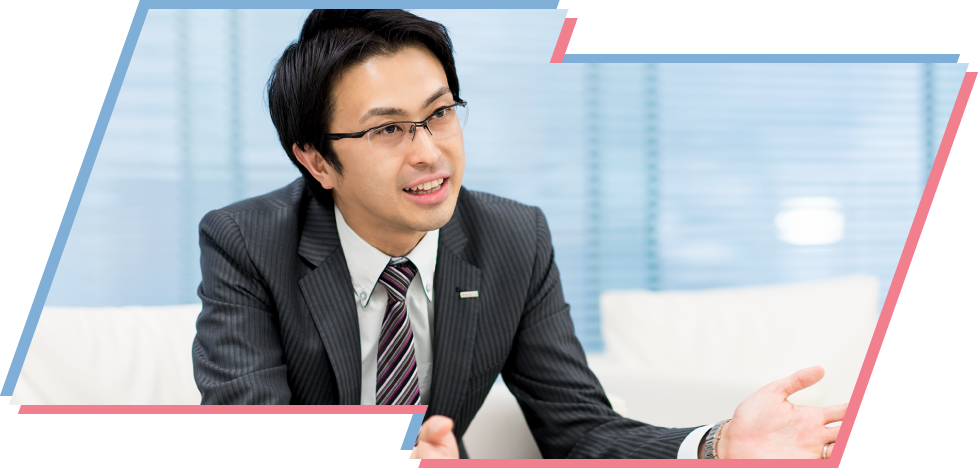 This I want to change at Akebono
Our tasks include re-contacting the customers because we send our response after receiving their requests. To avoid double work, Akebono should provide the relevant information first.
Companies that do only what their customers tell them to do have a low value in comparison with competitors. If Akebono actively sends the information, our customers will understand the company's value leading to new orders, sales and a raise in profits.
My future ideals
I have worked in the automotive sales division ever since I entered the company, and in the future I want to acquire experience in various departments in order to become a person who can contribute even more to the company. I hope to go on overseas assignments and actively search for career advancement opportunities.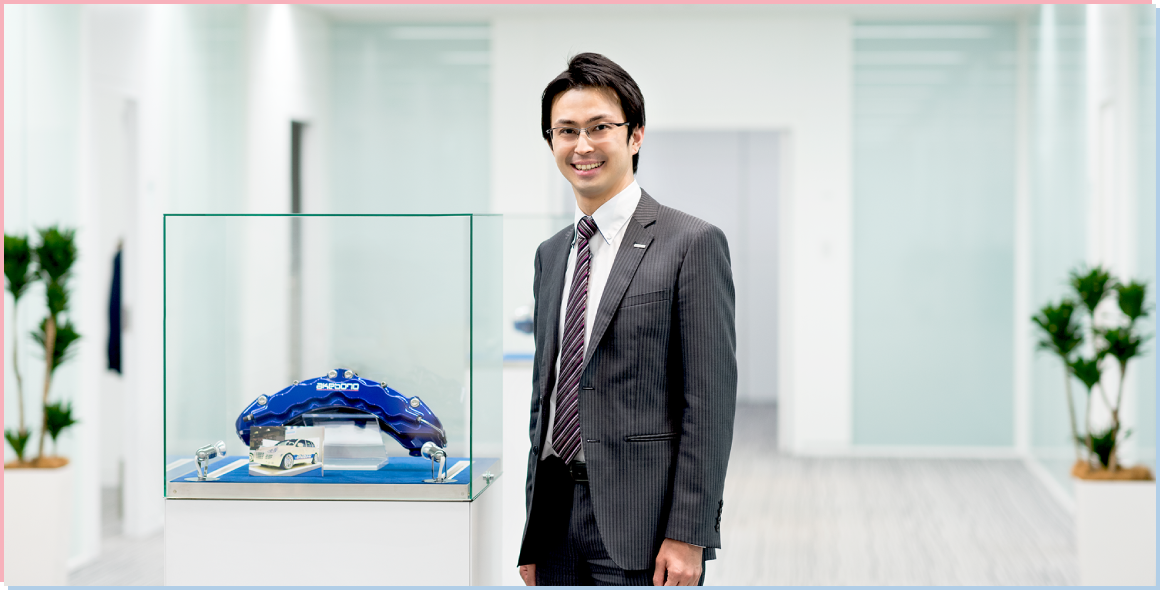 My message to students in the middle of job hunting
A good opportunity to view yourself objectively
To me, job hunting is a good opportunity to have an objective view of your current state.
Find your priorities for work,
and enjoy job hunting.
Akebono is a company where you can gain a wide variety of experiences. You can find the working style that matches your future ideals and your life style. After entering the company, I decided to use my volunteering leave to join the Japan Overseas Cooperation Volunteers. I would be glad if your future ideals can go hand-in-hand with working at Akebono.