Research & Development

Kanami Nakamura
Joined in 2015

Studies:

Major in Materials and Life Sciences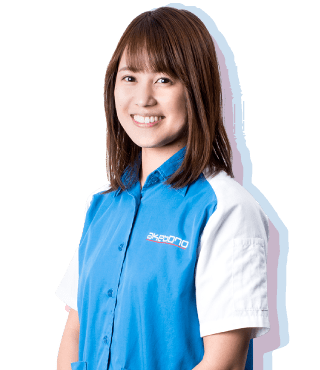 *The names of departments displayed on this site along with the interview contents
were applicable at the time the interviews were made.
My current work
I am working in research and development of raw materials for brake pads. I am currently looking at potential alternate materials that may have a smaller environmental impact compared to currently used materials. Since entering the company and engaging with this area of research, I have felt not only the feeling of development of our research, but also my own personal development which has been highly motivating and rewarding.
If you actively ask for them, you will be given many opportunities to experience new and challenging things at akebono. akebono provides a highly supportive environment where everyone is encouraged to pursue new opportunities and develop new skills.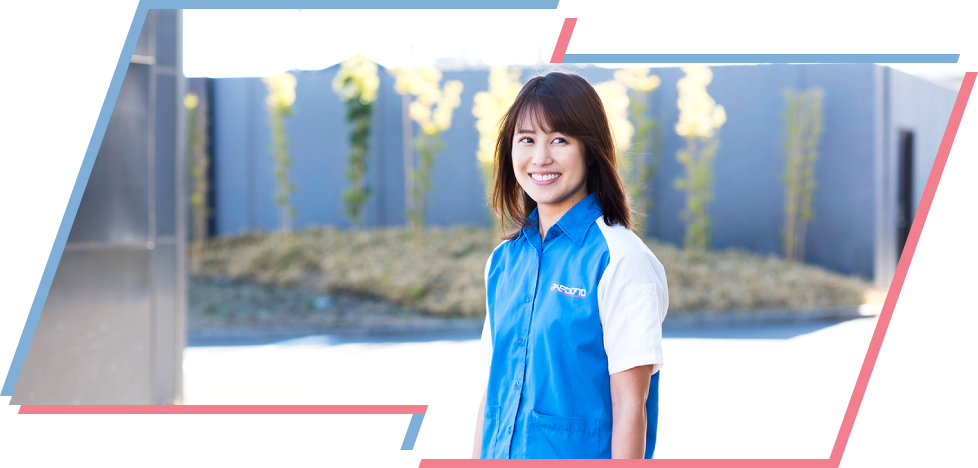 This I want to change at akebono
I want to actively promote akebono's products outside of the company. Compared to other departments the research and development centre, which I'm currently a part of, has many opportunities to give presentations and make connections with universities and industry partners.
I want akebono to continue to present to people outside of the company the technology we have developed, so that they can also understand why we think akebono is amazing.
My future ideals
One of my big goals is to become a highly-skilled specialist in my field. Although I'm still quite far from my goal, I often see my manager as a role-model, and somebody who I would like to become like. I want to be somebody with unique knowledge and experience who can play an important role shaping the future of the organisation.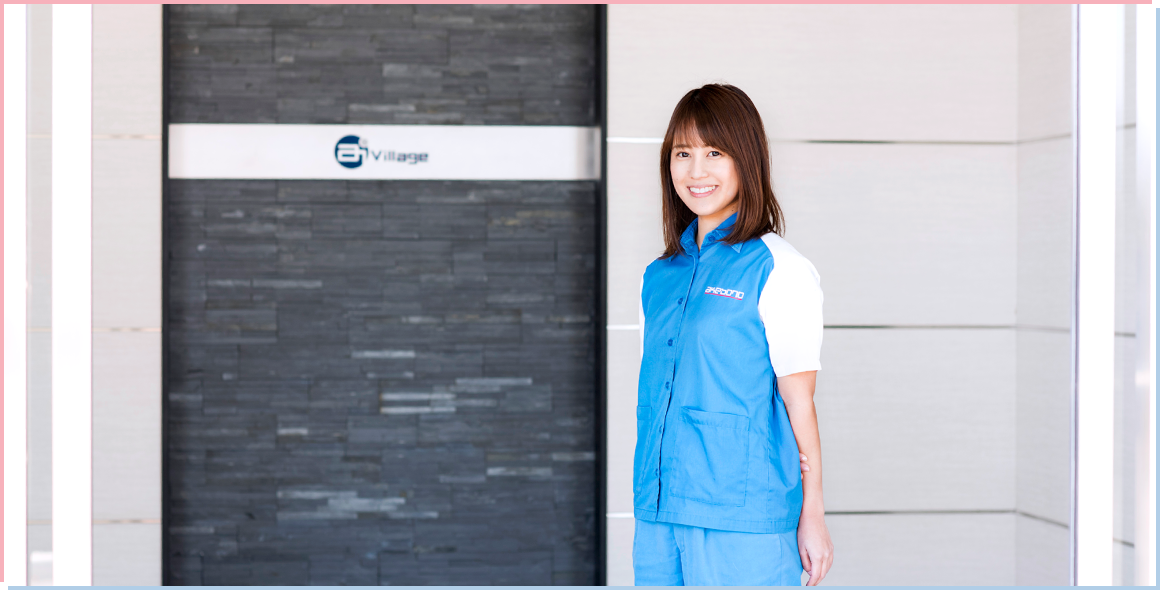 My message to students in the middle of job hunting
If you have to do work, spending your time working in something find enjoyable and rewarding!
We spend a large portion of our lives at work. If we have to work to live, don't you want to spend your time working doing something you truly find enjoyable and rewarding? I feel that akebono is a company that you can easily find a career that you really enjoy. Job-hunting is of course very important, but don't forget to enjoy the remaining time of your life as a student! I look forward to meeting you here at akebono!