R&D(Advanced Development)

Keisuke Nakayama
Joined in 2015

Studies:

Graduate School of Systems and Information Engineering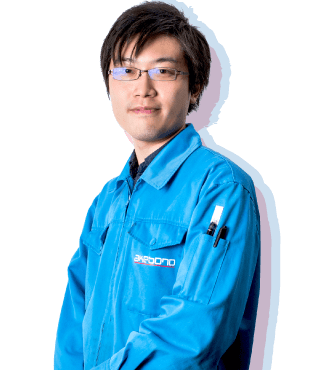 *The names of departments displayed on this site along with the interview contents
were applicable at the time the interviews were made.
My current work
I am currently working on developing mechanical technology that will help guide the future of akebono. One of the most attractive parts of my job is being able to work in developing various types of brakes, and therefore having the opportunity to gain knowledge and experties across various specialities. Similarly, being able to experience working across the entire product development process from initial design, prototyping, production, trialing and finally testing the brake in-vehicle is one of the most valuable experiences in my job.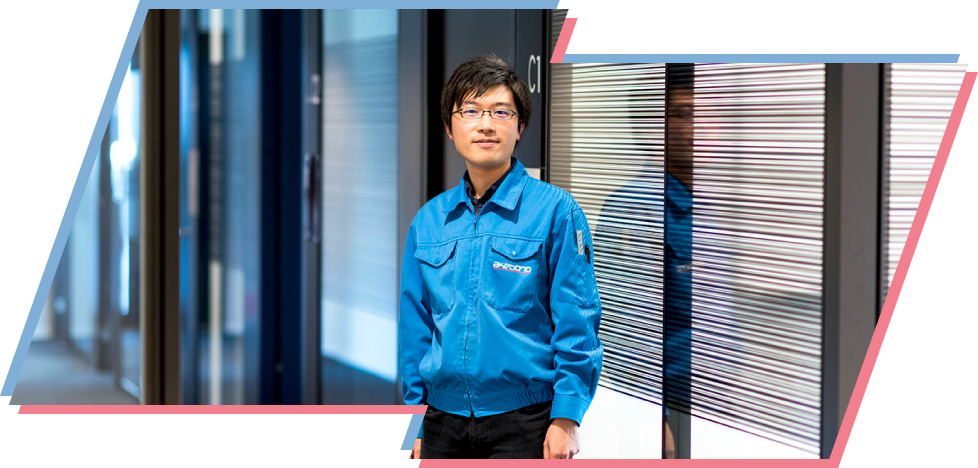 This I want to change at akebono
I would like to work in developing new brake technology using simulations. When new mechanical technology is developed at akebono, current standard methods of development involve creating prototypes and conducting a series of physical tests. However, undertaking this process can be expensive and time-consuming. Although some product development utilizing simulation technology is already conducted at akebono, these methods could be further utilized in the production of new products. Therefore, I hope to increase development work using simulations, saving time and reducing costs.
My future ideals
I want to become a more dilligent designer. Even when contfronted with challenging issues, I want to develop my knowledge and capabilities to quickly and creatively succeed in my tasks.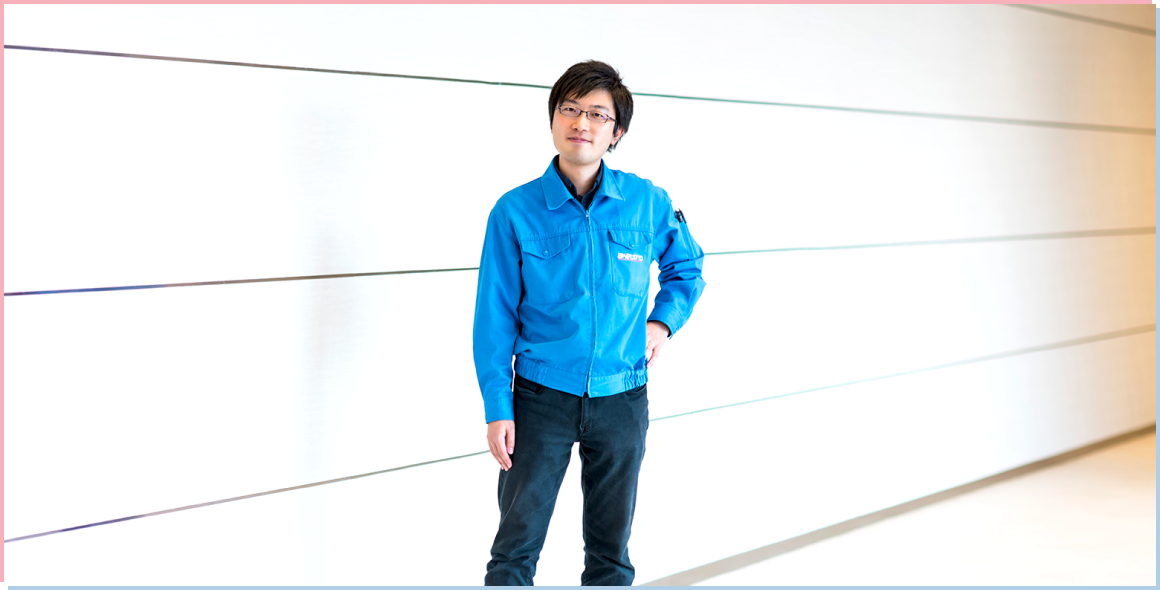 My message to students in the middle of job hunting
Challenge yourself at akebono
Although I am in my 4th year since entering the company, I still feel as though I am continuously challeneged in things that I want to achieve at akebono. If there is something you want to pursue at akebono, the opportunity will certainly arise. With a sense of purpose and challenge, apply to join us here at akebono.