Sales (Automotive)

Mio Okuda
Joined in 2014

Studies:

Faculty of Economics, Department of Business Administration
*The names of departments displayed on this site along with the interview contents
were applicable at the time the interviews were made.
My current work
Currently I work in sales coordinating with Japanese automotive manufacturers.
My main tasks include sales analysis, starting up new projects, placing and accepting orders for mass-production among others.
When starting up a new project, I need to work with many departments such as R&D, purchasing, quality assurance, production management and quality management. If Sales doesn't share relevant information with the relevant departments, product development cannot advance. Furthermore, if we don't acquire information from the customer on time, the related departments cannot act, which will cause trouble for our customers. Sales skills are measured by how well we create a relationship of trust with our customers, and how well we can cooperate with other departments. This is where you can express your strengths.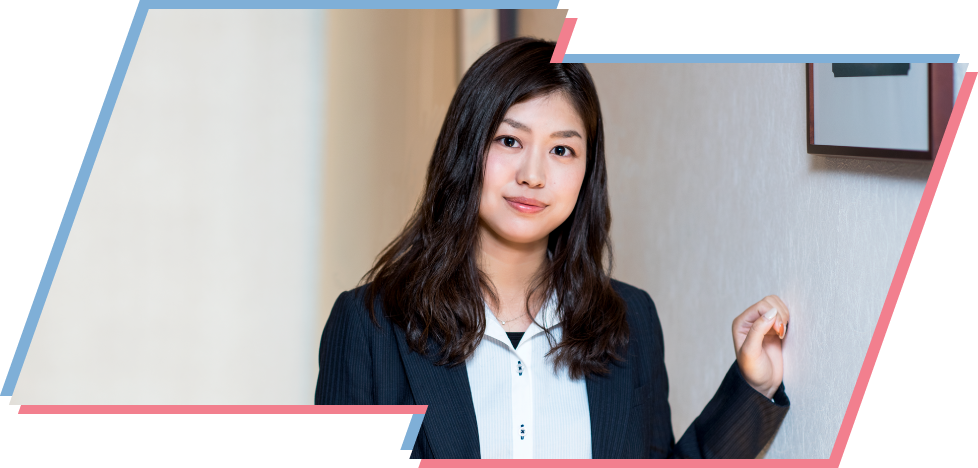 This I want to change at Akebono
The global share for akebono's OEM brake pads*1 our main product, is around 20% and the within Japan it's around 43%.*2
By further increasing cooperation with our overseas affiliates, I want to contribute in reaching the 30% global share for OEM brake pads mentioned within akebono's midterm business plan.
*1 For new vehicles. *2 akebono's internal study
My Future Ideals
I want to strive towards sales that consider various perspectives from the customers to the on-site manufacturing to purchasing among others.
I'm interested in Mexico and in order to get the chance for an assignment at akebono's facilities in Mexico I spend my days studying.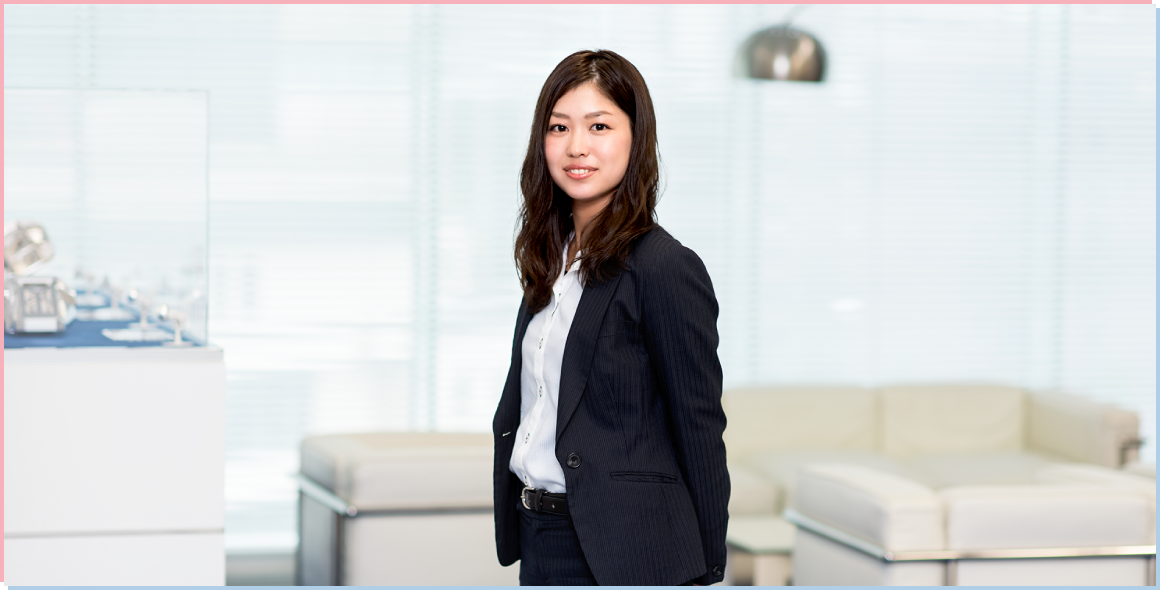 My message to students in the middle of job hunting
Open your horizons
Remember to keep your horizons open!
During job hunting you're given the chance to meet with various people and perspectives. Try to have a peek at many different worlds.
To me, akebono is a comfortable workplace.
We share the motto of "One Goal, One team, One akebono", and work together towards a shared goal. It's a work environment where everyone helps one another if there is anything you don't know or if you're having trouble.
I'd be glad if you decide to choose akebono.