Joined in 2012
Yujiro Kondo
Graduate School of
Science and Engineering Department
of Mechanical Engineering
Casting & HP Production
Engineering Department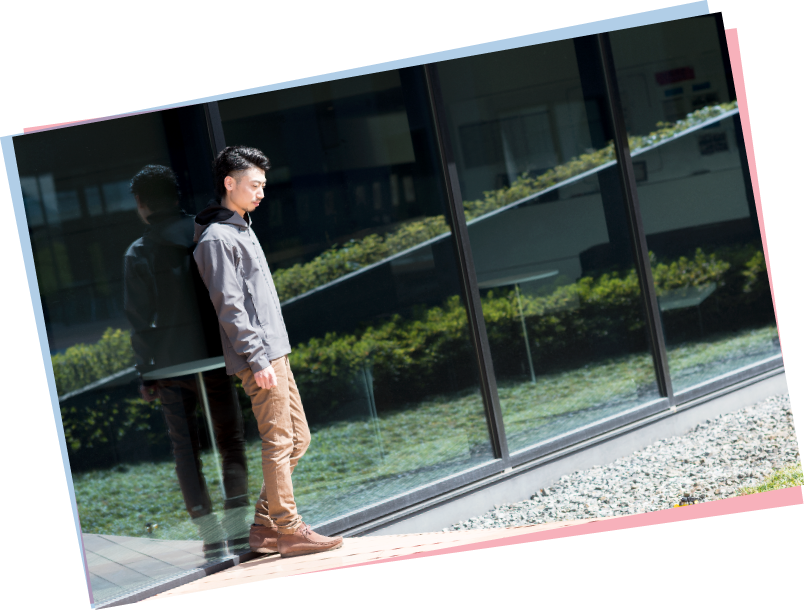 My current work
I'm in charge of the equipment at our plant in Slovakia. After carrying out trials at our Japanese assembly line for HP vehicles we set up and deliver the equipment to the actual site (in Slovakia).
I also design jigs with new construction methods and conduct their trials.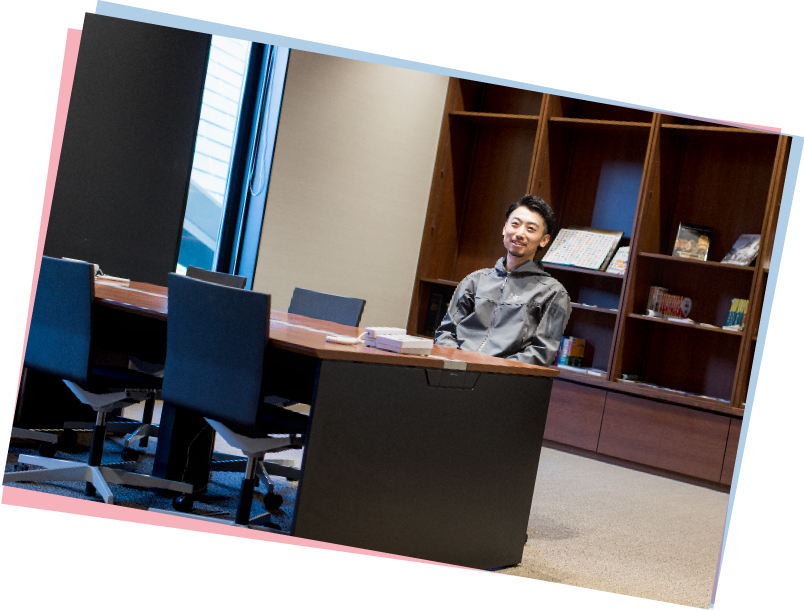 Within your work experiences, when did you especially feel that work is worthwhile?
It was when I was in charge of the whole process for a new line overseas, and was able to carry it through from the beginning to the end.
After carrying out trials in Japan, we finished start-up for the equipment on-site overseas and were able to start mass-production without any issues.
There was a great feeling of achievement in seeing with my own eyes operators other than production engineers operate the equipment.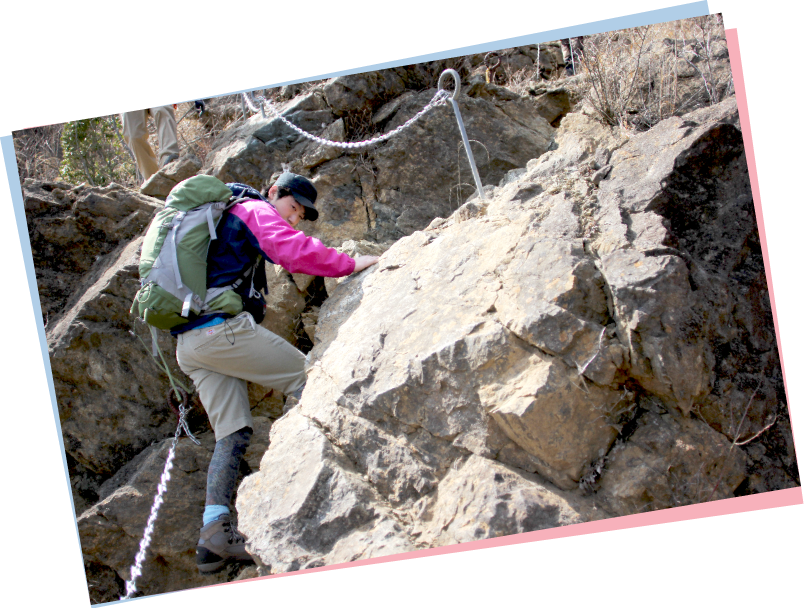 Do you have any hobbies outside work?
My hobbies are mountain climbing and photography.
I climb mountains and take photographs with my family, friends and colleagues while enjoying nature. After climbing the mountain we enjoy a meal at its peak
Although the routine with each climb is similar, every mountain provides a new scenery, making it a fun experience.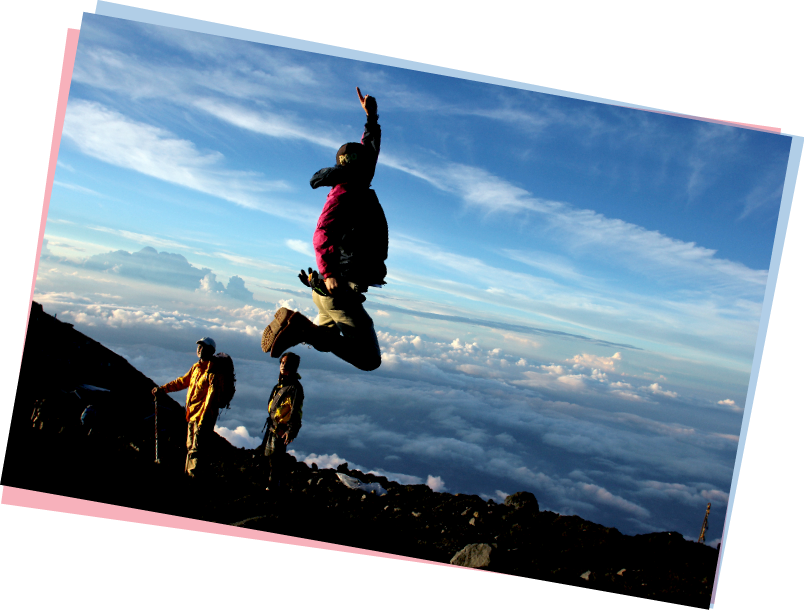 How do you spend your holidays?
Instead of staying at home, I usually go out to enjoy nature. I prepare a boxed lunch and eat in the midst of abundant nature, and after capturing my favorite scenery with my camera I return home. I also love to play golf during my holidays as it's one of my hobbies. In the evening I have a drink and enjoy quiet time with my family.
MESSAGE
Yujiro Kondo

Casting & HP Production Engineering Department
There will certainly be opportunities to challenge yourself with what you want to do.
Make sure to be proactive and make sure to promote what you want to do.
Job hunting is also a great opportunity to take a look back at yourself, so don't rush and think carefully about your plan.
I look forward to crafting our products with all of you.
*The names of departments displayed on this site along with the interview contents were applicable at the time the interviews were made.