Joined in 2014
Kaori Kuroda
Graduate School of Engineering
Department of Chemistry
and Materials Technology
Elemental Technology
Engineering Department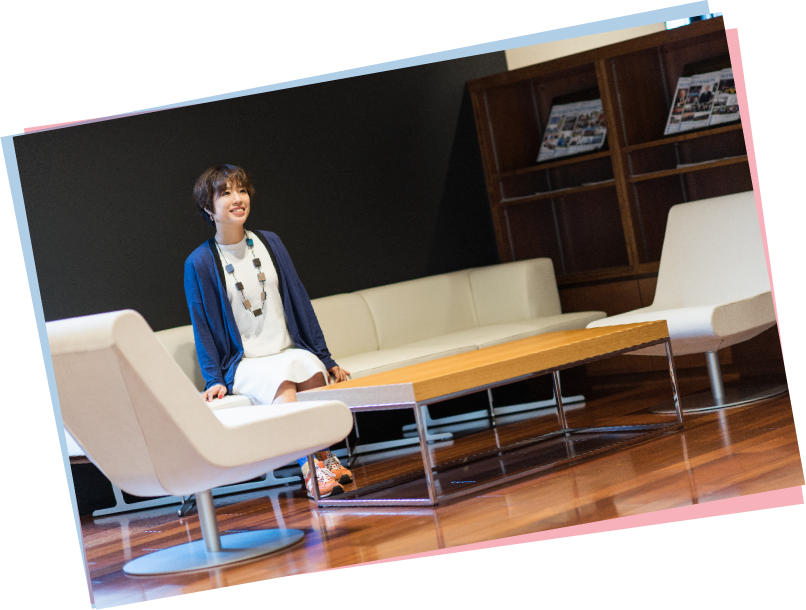 Please tell us about your current work
I am in charge of developing technology for pressure plate surface treatment and adhesion. Pressure plates are metal plates that form the base of brake pads, so in the caliper assembly they are the parts in direct contact with the caliper. Corrosion resistance is necessary because in coastal regions with strong sea breezes and in snowy regions where streets are treated for ice and snow, the plates can easily be damaged by the salts, causing rusting and stiffening leading to serious issues such as decreased sensitivity, or even worse the car may not stop.
Furthermore, as brakes must control the mass of an entire vehicle instantaneously. This leads to requiring adhesive strength capable of bearing the large resulting torque. I design and develop technology and materials to improve the adhesive strength even for cases where there are various parts requiring adhesion.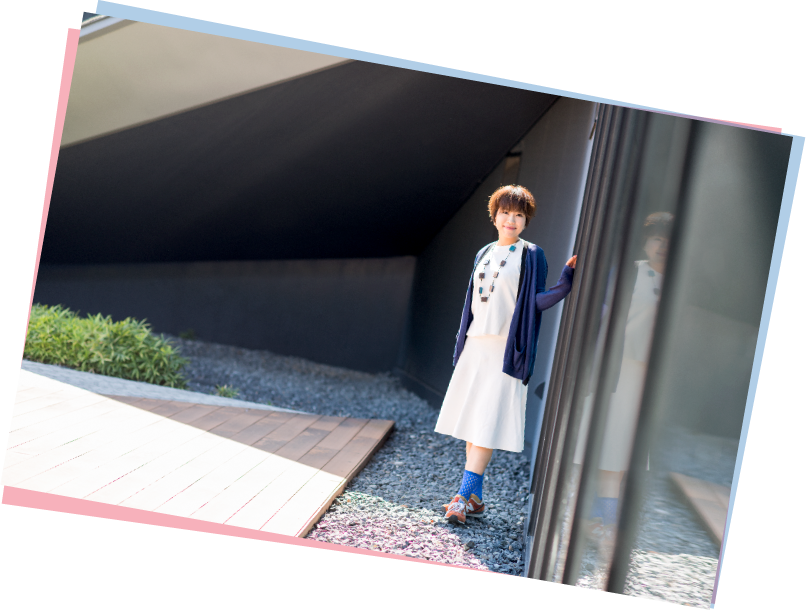 Within your work experiences, when did you especially feel that work is worthwhile?
It was when I felt we surpassed other companies' performance. As akebono is an independent maker, we carry out performance tests with the most demanding test conditions within the standards requested by our customers. Although it is still in development, I felt my work is worthwhile when we were able to display adhesive performance exceeding other companies' products in product evaluation, and I can't wait to see these products on the market. When I had just entered the company, I used to think that working with chemical materials in the automotive industry is a modest job, however now I feel that both surface treatment and adhesive engineering are extremely important.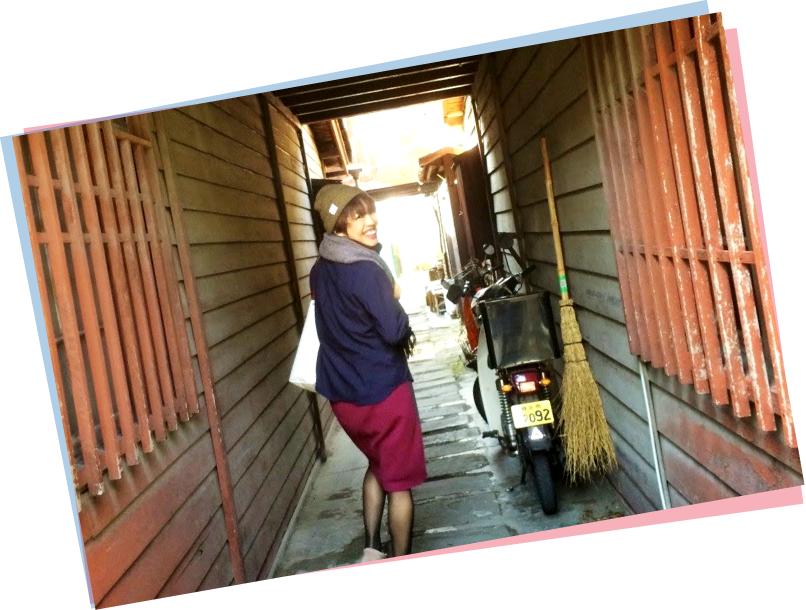 Do you have any hobbies outside work?
As originally I was interested in beauty, and specialize in chemistry, I like to evaluate cosmetics based on their composition, and think about supplements and diets from a chemistry point of view. I also love make up, so I attend trend seminars among others to study. I also have beauty-related qualifications for example as a cosmetics concierge and a diet instructor.
In my student years I started dancing which I still continue as a flash mob dancer for example at weddings. Although the late night rehearsals during the week take a lot of stamina, participating in someone's most important life event in the form of a surprise makes it feel all worth it.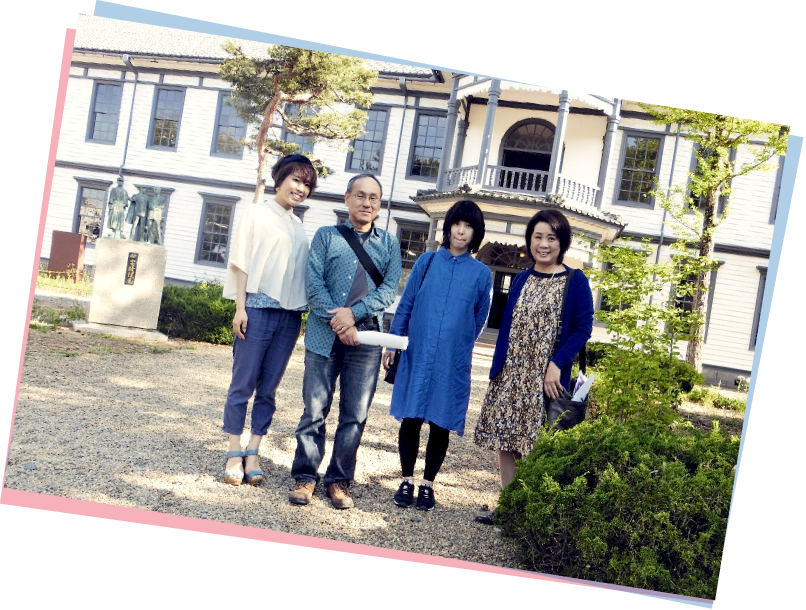 How do you spend your holidays?
In general I get up early even during holidays. Whenever my plans are late in the day, I go to an early morning hot yoga lesson or train to refresh both the mind and body. I attend events and seminars related to beauty and participate in weddings or local festivals as a dancer…Instead of taking it easy at home, I prefer to go out.
When I feel like relaxing I even take drives to countryside cafes to enjoy nature, pottery and some great coffee. I live near the company, and one perk is that there are plenty of spots for a bit of traveling within a 1-2 hour drive range. The northeast region of Japan produces a lot of delicious vegetables, so I tend to buy a lot at one time and then use them along the week to cook some delicious dishes.
MESSAGE
Kaori Kuroda

Elemental Technology Engineering Department
As Akebono's aimed direction and policies match with the values I hold important, such as recognizing diversity and contributing to the world through our products, I haven't had any regrets so far for entering the company.
If you retain your own perspective, you can always go back to the basics. Job hunting gives you the invaluable opportunity to re-examine yourself. Look at yourself properly, and find out where your values and interests are. Akebono has a good working environment considering all associates, so I hope we have sparked your interest.
*The names of departments displayed on this site along with the interview contents were applicable at the time the interviews were made.