Satomi Motegi
Joined Akebono in 2007
Section Manager Facility Management Section
General Affairs Department Administration Division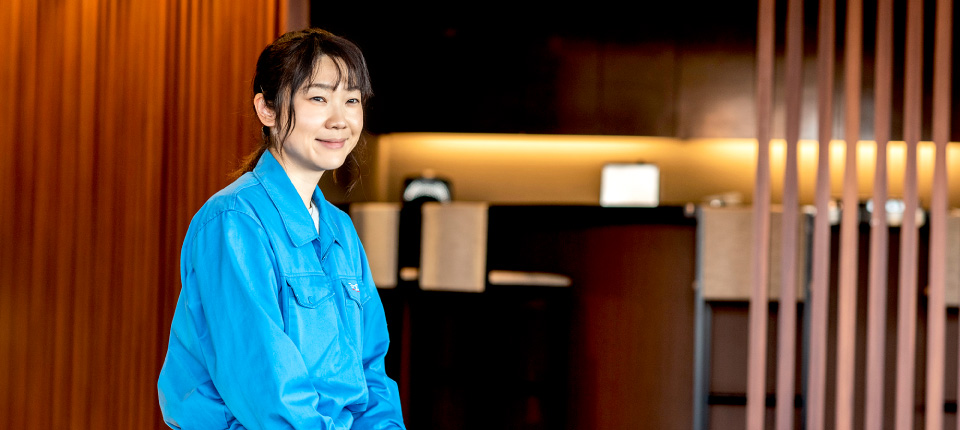 My Career Since Joining Akebono
After entering the company, I was working in the Administration Section at a manufacturing facility in Saitama. My job involved a wide range of duties from HR to general affairs to support people in the plants.
After four years, I moved to join a new project team tasked with building a new Akebono training facility. In this project, I was able to experience working in areas such as planning and design, construction management and facility management. Using this experience, I am not only continuing to work on projects for new facilities, but also redesigning plants and workplaces to improve the environment associates work in every day.


My Current Role and Why I Chose to Work at Akebono
In my position within the Facility Management team, I am currently involved in three projects. These projects often lead me to working with a wide range of people from different departments as well as individuals from outside of the company. Working together with people of diverse backgrounds and different values is not always straight forward, but this is also an interesting aspect of my job. Recently, I was involved in a project to construct a child-care facility at Ai-City. The process of carefully listening to each stakeholder including nursery teachers, planners, architects, builders and akebono associates, each with their own ideas, and then realizing these visions into an actual building is what I believe is at the core of Monozukuri (manufacturing with a human touch). After completing the project, hearing the sounds of children laughing and playing in a facility I helped create was one of the most rewarding feelings.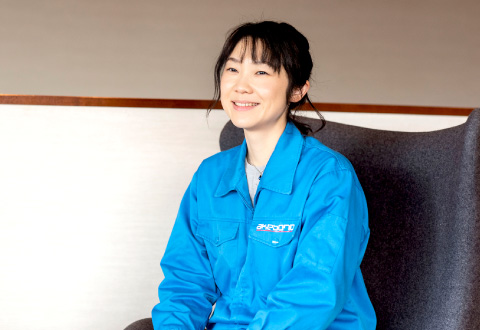 Working Environment at Akebono
Regardless of sex, gender or age, Akebono is a place where everyone is valued. In my third year in the company, I had to the opportunity to work on major projects such as the employee time management system; and from my fifth year I had the chance to help build a training facility. Although these tasks came with large responsibilities and expectations, I've come to enjoy this pressure as it drives me to always do my best to succeed.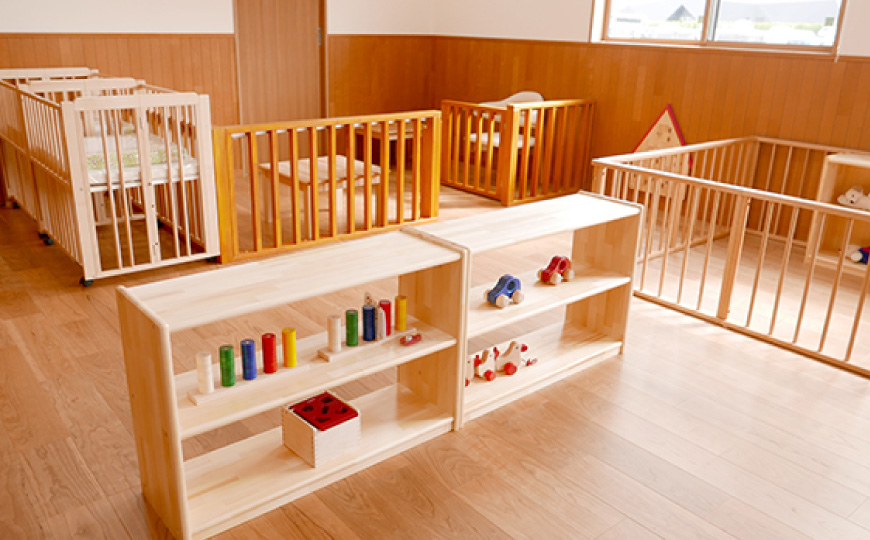 Akebono's in-house child-care facility, 'Ai-Kids', first opened in May, 2018. As many associates balance the duties of working and raising a family at the same time, Akebono is pursuing initiatives to create a supportive working environment allowing associates to easily manage not only their jobs, but their lives outside of work, too.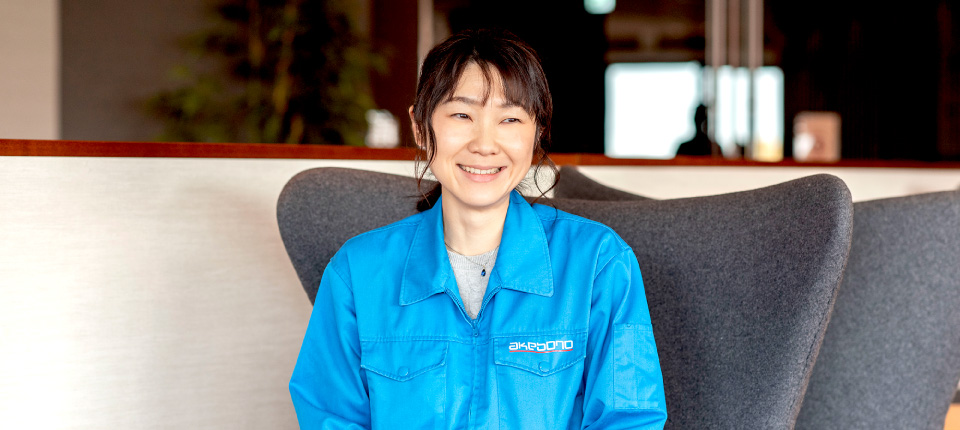 My Future Career and Aspirations
Although my career has been quite unusual, even when compared to other associates within Akebono; I have regularly been exposed to new things every day regardless of the field of specialty. I look forward to taking on new challenges more than ever, and being able to create value for the company and greater society. As my career progresses, I have started taking on new responsibilities and moving onto managerial roles. While developing my leadership and active listening skills, I hope to become a leader of integrity that others can look up to.



A Message to Students
"Look for new horizons!"
It is not worth worrying about whether you can or can't do something; just give it a go! I realized recently that I have moved far beyond of my comfort zone and allowed myself to have completely new experiences just by always giving things a go. Akebono provides a supportive environment where this is possible.
Although there have been times where you may have to work hard or feel tired, you will always be recognized for your efforts and supported by your colleagues.
Don't let small challenges dishearten you from reaching your goals. Just try your best and you will reap the rewards.