Environment

Yoko Nakazawa
Joined in 2013

Studies:

Graduate School of Engineering, Major: Frontier Materials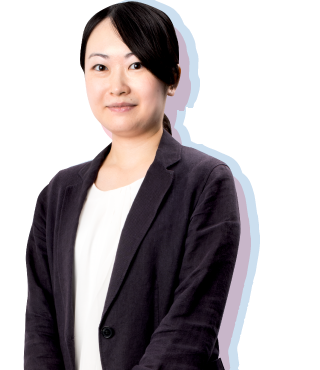 *The names of departments displayed on this site along with the interview contents
were applicable at the time the interviews were made.
My current work
I am curently working on the promotion of environmental management (CO2 gas emission reduction, energy conservation, waste reduction, improving work environments etc.), and calculating energy usage and waste production from each of our facilities and offices. In addition to this work, I often collaborate with various managers in charge of environmental management from each facility, allowing me to learn a great deal from different people. Working towards the long term envionmental goals of akebono, I believe we can we can steadily make progress to protect and create a better environment for everyone.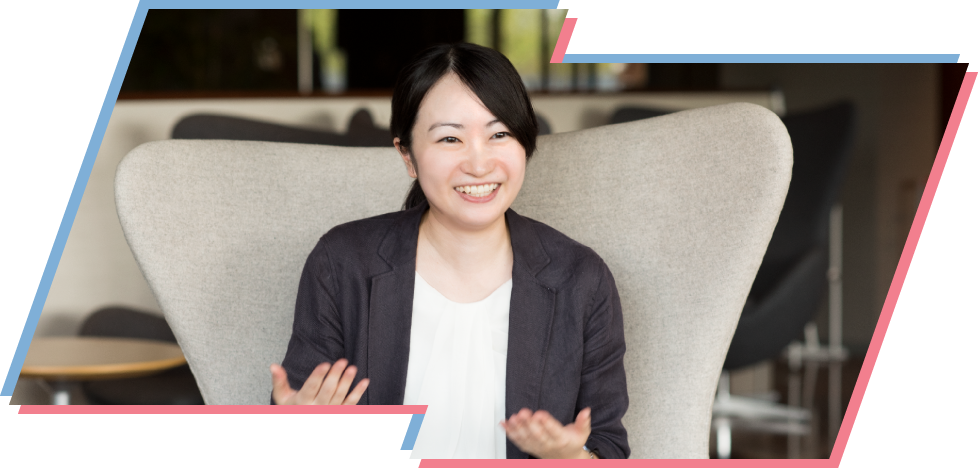 This I want to change at akebono
Often while looking at company materials such as analytical data or documents, I find the contents can be quite complicated and therefore can take some time to understand. When I am required to produce reports or data for work, I always try my best to summarise the information in a way that associates from outside of my field can look at a still understand. To support this kind of knowledge management, I plan to actively promote and participate in internal training and development programs.
My future ideals
I want to further build on my strengths and knowledge within my field at akebono. I aim to become a specialist in my position and want to be able to confidently say "this is an area I'm an expert in.".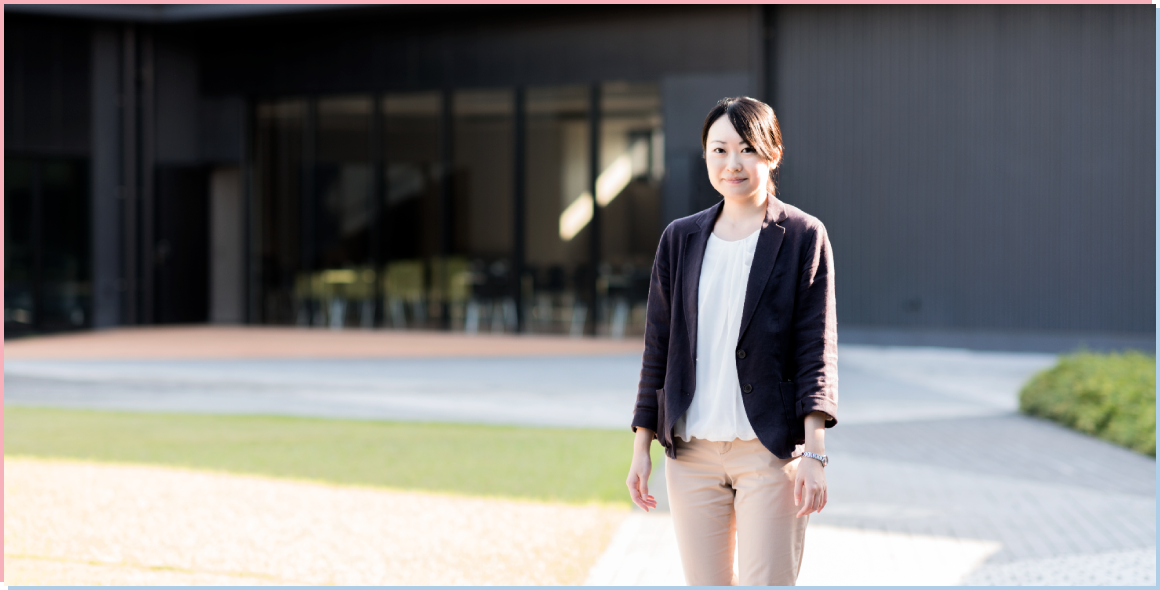 My message to students in the middle of job hunting
Challenge yourself to learn new things
Even young associates are assigned tasks from various areas of the organization. I believe that if you have clear reasoning behind your ideas, akebono provides an environment to develop these ideas and actively contribute to the company.
Although sometimes it may be the case that you cannot see a connection between what you studied at school to what you are currently working on, I have instead learned a variety of new things since joining akebono. Rather than thinking about what you can currently do, consider challenging yourself to pursue new things that you want to learn. This kind of thinking motivates you to always look for ways to develop yourself after joining the company.