Ai-City Headquarters - ACW
The Akebono Chrystal Wing (ACW) was established in 2001.
Its open office space stretching over one floor and the utilization of a "free address desk" system allow for flexibility and enhanced cooperation within the whole organization.
Thus, we are aiming for an office environment where the necessary people can gather when needed in the place needed for the time needed.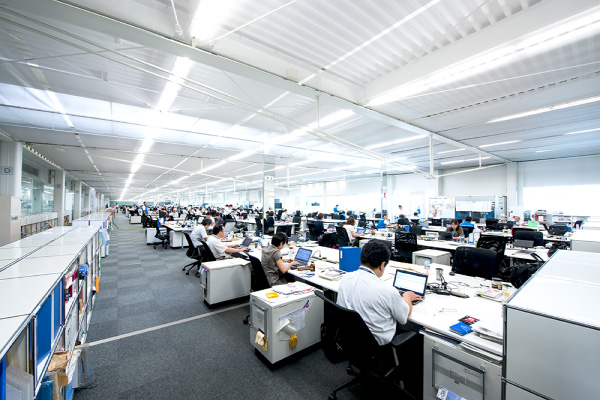 In the ACW office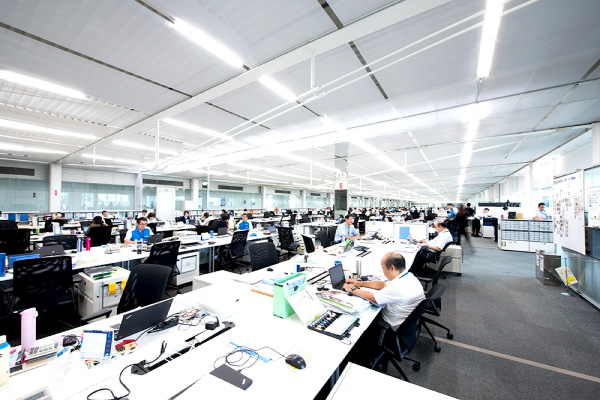 In the ACW office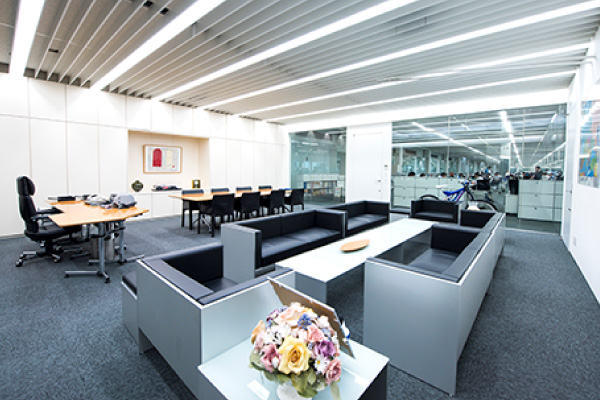 ACW Director's office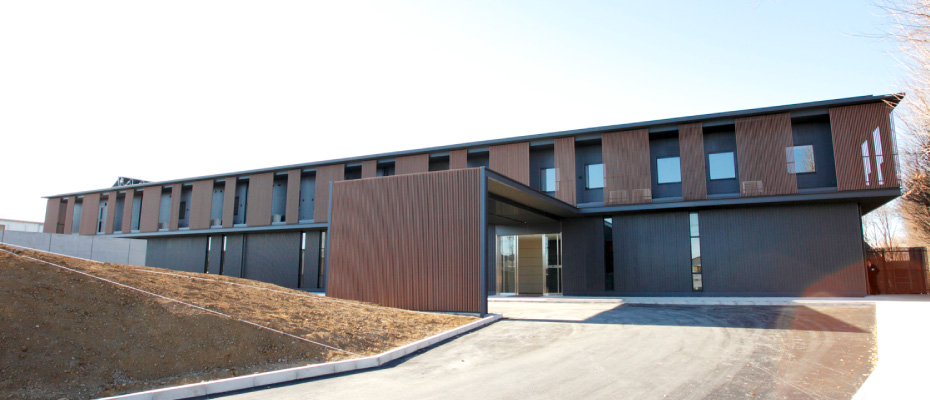 "Ai-Village" Global Training Center
In order to prepare globally capable associates and secure a solid foundation for talent development over the medium to long term, the "Ai-Village" global training center was established at our Ai-City Headquarters in Hanyu in 2012.
Ai-Village serves as a HUB where knowledge and experience among associates from each country can be shared and networking within the Akebono Group is encouraged.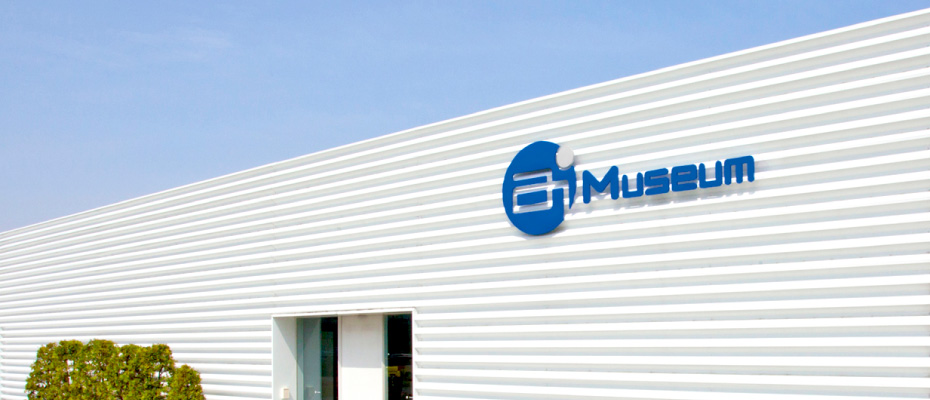 Ai-Museum of Brake Technology
The Ai-Museum is the only museum specializing on brakes that is owned by a specialized brake manufacturer worldwide. Established on October 11, 2004 to commemorate Akebono Brake Industry's 75th anniversary, it houses over 300 brake-related exhibits such as automobile brakes, motorcycle brakes, and rolling stock brakes.
The ai-Museum is open to the public on Wednesdays from 14:00 to 16:00.