Finance and Accounting

T.K.
Joined in 2007

Studies:

School of Economics, Department of Economics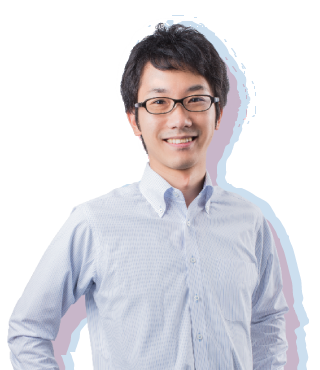 *The names of departments displayed on this site along with the interview contents
were applicable at the time the interviews were made.
My current work
Akebono has expanded operations to 13 countries around the world, and I am in charge of tasks related to the consolidated balance sheets of our US, Mexican, European and Chinese affiliates.
Specifically, I collect information necessary for settling the accounts such as balance sheets and profit and loss statements from our affiliates outside Japan, create a summary for the akebono Group, and report the state of our accounts for example to investors.
I have the chance to intreact with people from different countries. It is interesting to find out the difference in accounting rules, cultures and characterestics across the countries.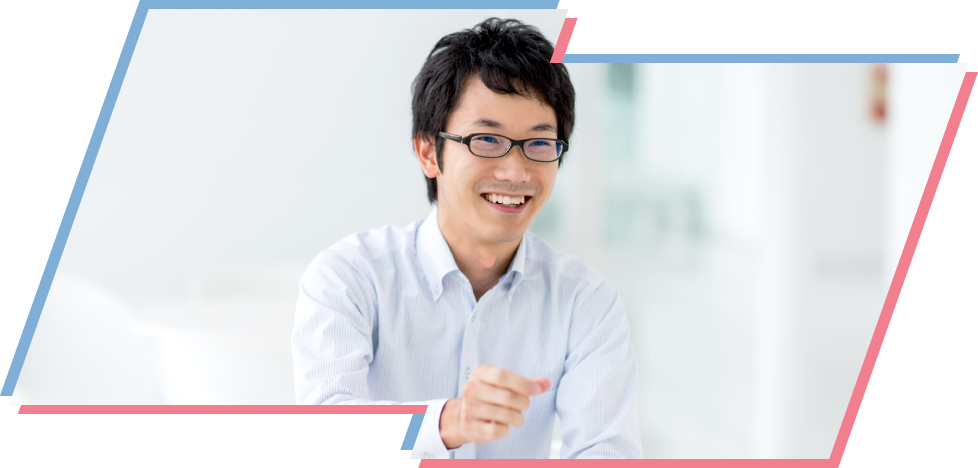 This I want to change at akebono
I often hear that our associate don't know what costs are related to their work, or what kind of profits their work produces. As a company, it's essential that we make profits and create cash, so I want to make the numbers visible internally, and I want our company to continue increasing cash flow. To ensure this, as a part of the Accounting Department, I will keep sharing accurate and precise information internally and externally.
My future ideals
I want to become a person trusted both inside and outside the company, the person to whom people go.
Accounting has an image of plain deskwork, but we are also required to operate in a coordinating role within the company, so I am always striving to become the one connecting people and departments together.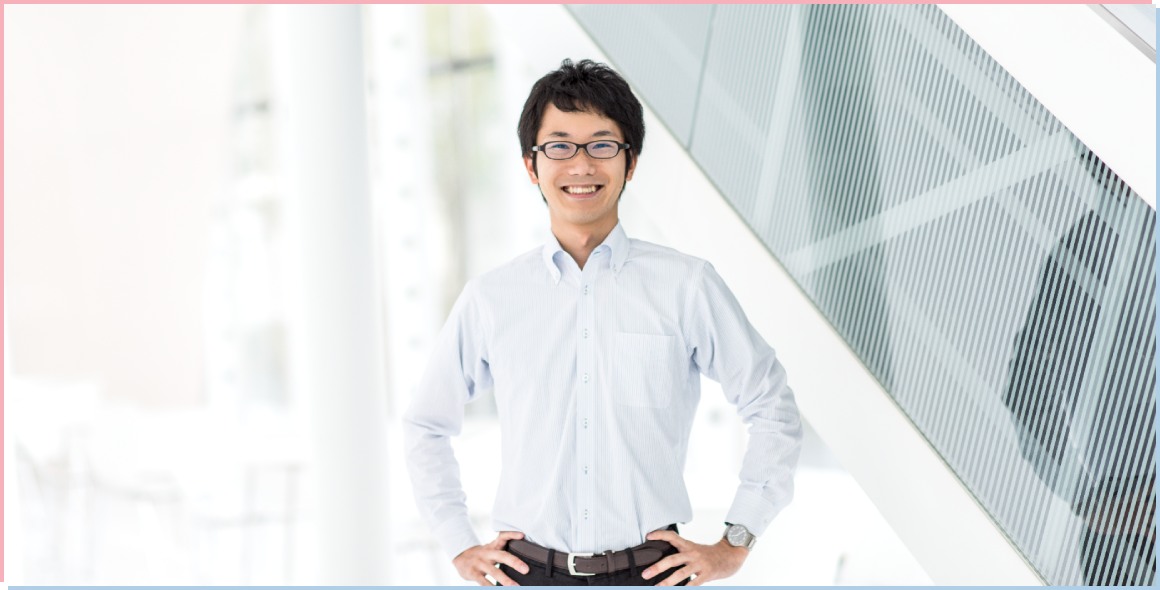 My message to students in the middle of job hunting
Job hunting is an opportunity
Although job hunting is tough, it's also a great opportunity to talk with people from a variety of companies and receive different perspectives. Personally, when I was job hunting, there were many moments when I felt dispirited, but now the times when I was not chosen at the interviews or when I walked from company to company, wiping off my sweat, have become good memories.
Akebono is a company with a long history. We have focused on refining our brake technology, but I think we can grow more. That's why I'd be glad if you find akebono interesting. To finish off, don't feel dispirited by the setbacks during your job hunting, instead do your best and find the company best suited for yourself.