R&D(Electric Brake)

T.N.
Joined in 2010

Studies:

Electrical, Electronic, and Communication Engineering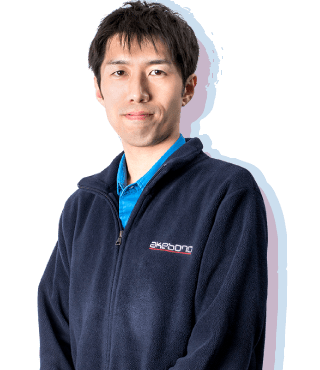 *The names of departments displayed on this site along with the interview contents
were applicable at the time the interviews were made.
My current work
I am currently in charge of system development for electro-mechanical brakes. Producing a finished product based on the requests of a customer can be quite difficult. However, I feel a great sense of accomplishment when the product I helped develop is accepted by the customer and installed in their vehicles.
Through our daily work, there are often times where we are involved in long discussions within our team or with our customers. In order to produce a high-quality product, it requires a wide range of planning, language and management skills, as well as a vast array of technical knowledge. Having the opportunity to challenge yourself across different roles and tasks is something that I feel is highly attractive for junior associates, and a valuable part of my job.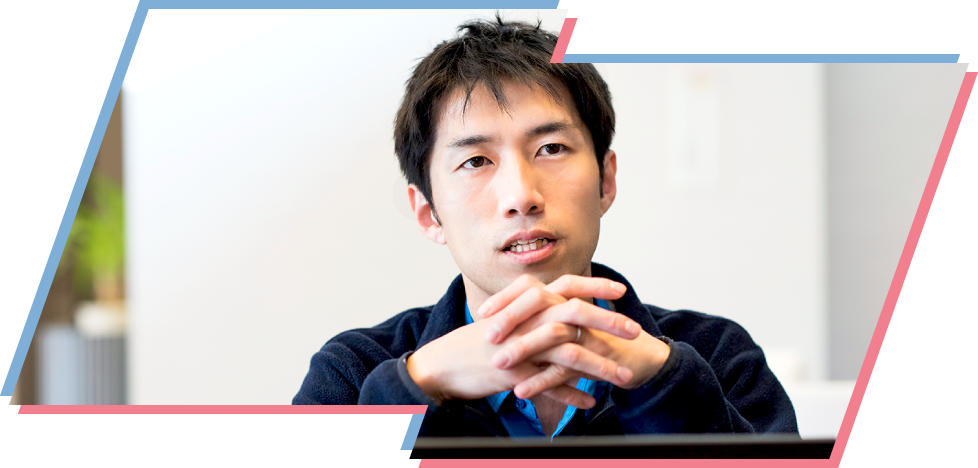 This I want to change at akebono
Brakes are one of the most important parts that make up a car which for many years were predominantly hydralic-type brakes. However, as the needs of the market change, it became necessary to develop new electro-mechanical brake technology to meet increased demands for improved safety and convenience. Correlating with consumer product demands, the old methods of product development also gradually decline. Through the development of new electro-machanical brakes and technology, I believe there is an opportunity to further develop premium products which incorporate added value above the levels of customer demands.
My future ideals
Accompanying changes in market preferences, I have an acute awareness that some product-specific skills and knowledge I have developed may no longer be needed in the future. Therefore, I want to develop my own capabilities to actively collect information from outside of our company, and increase my ability to flexibly adapt my skills and knowledge to changing trends I can identify in the market.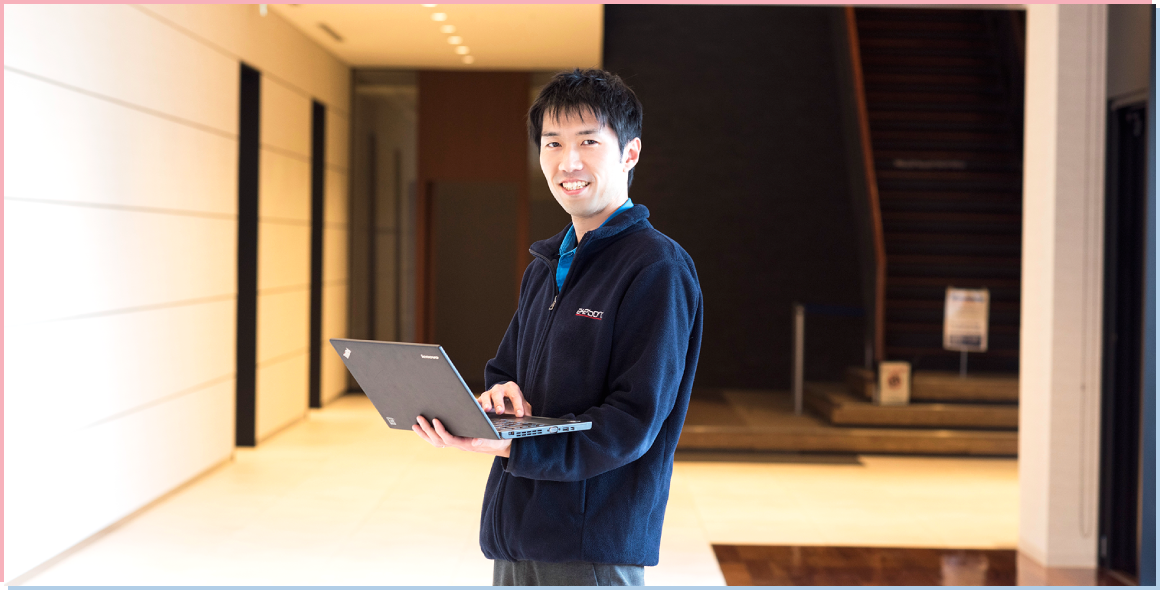 My message to students in the middle of job hunting
Be true to your values
Job-hunting may have slowly changed over the years compared to when I was a student. These days, there are likely many students who struggle a lot more under the pressures of finishing their studies and looking for work at the same time. However, one thing that hasn't changed is the fact that this is a unique opportunity to seriously think about what kind of value you can contribute to a company. There will be setbacks and bumps in the road ahead, but if you remain true to your values, good results will naturally follow.
At akebono, younger associates are encouraged to voice their opinions and challenge themselves. I would be glad if while job-hunting you become even a little bit interested in akebono.
Finally, the experiences you have during job-hunting will be the experiences that fuel your future, do you best and find somewhere you can can grow.