R&D (Brake Engineering)

T.J.
Joined in 2012

Studies:

Faculty of Sciences, Department of Mechanical Engineering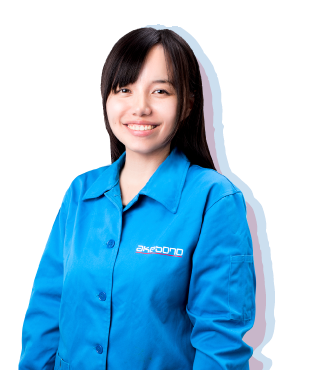 *The names of departments displayed on this site along with the interview contents
were applicable at the time the interviews were made.
My current work
I design brakes for motorcycles. My main tasks include making the layout according to the specifications requested by the customers among other factors, deciding the form within the limited caliper space, creating the drawings after analysis and imagine as well as add improvements to our products. This is why within my work I can see the flow of the product and feel the force of progress.
The best thing at my work is seeing and feeling the design as a finished product.
It also makes me really happy to see brakes that I've designed on cars driving by, and it makes my work feel worth the while.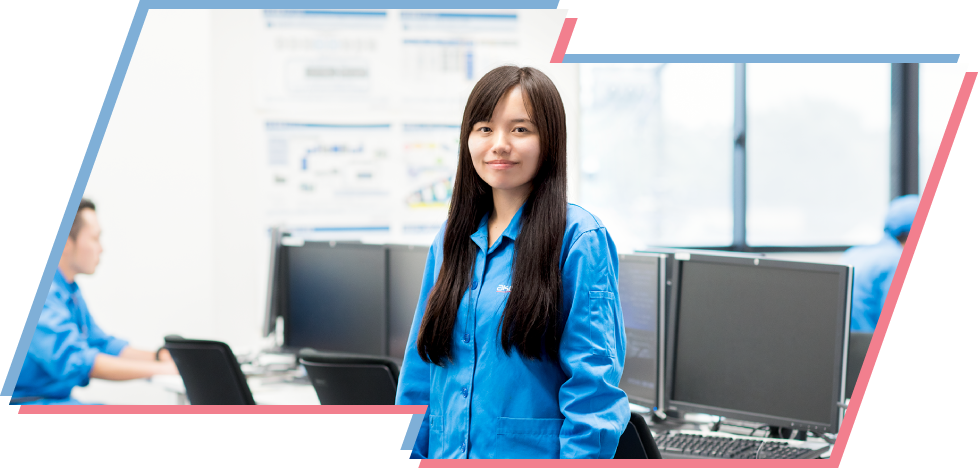 This I want to change at akebono
By strengthening the internal network, improving communications, and adding strong engineering skills within Applied Products, I believe we can create products unique to akebono. Also, as there are still only a few female engineers, I'd be happy if we could hire more female workmates.
My future ideals
I want to become a knowledgeable engineer who makes people say that I'm the person to go to when they have something to ask about designs or products.
I also want to raise the level of my language skills to increase my understanding of our overseas affiliates.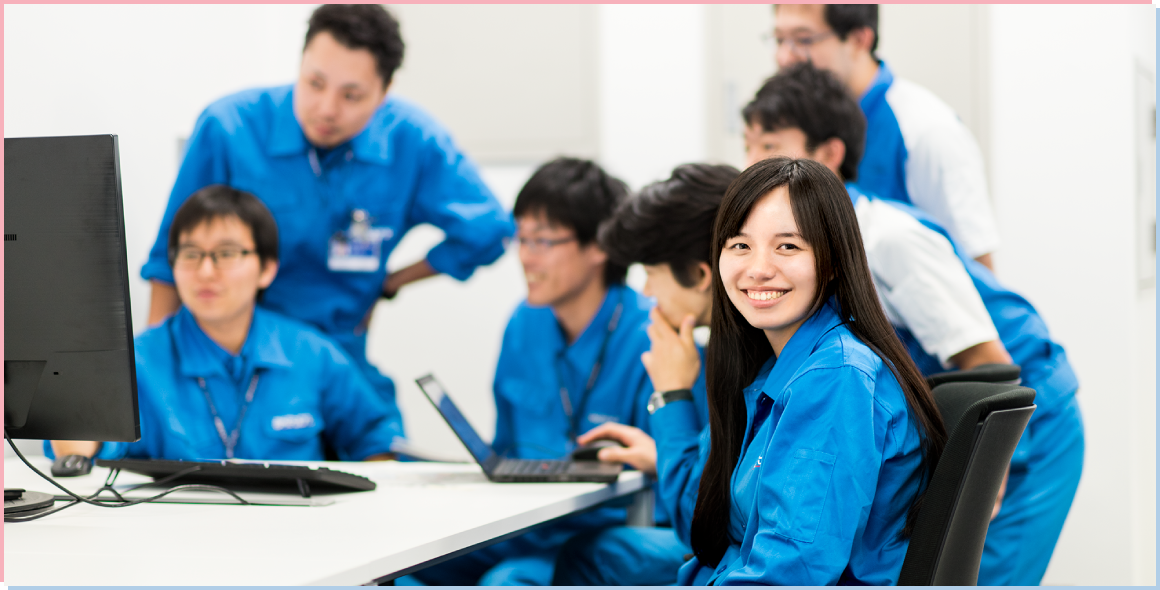 My message to students in the middle of job hunting
Long career for women
At akebono there are many women who return to work after maternity and childcare leave, and the work environment allows women to have long careers. While building a career, there are also opportunities to work on a global level.
I also feel that there are plenty of chances for growth as there are opportunities to take challenges. The automotive industry has a very masculine image, but akebono is a company where women can build long careers, too. I'd be really happy to see more female engineers challenge themselves at akebono.