Akebono History
1929

Is founded on January 27 as Akebono Sekimen Kogyosho; commences manufacture of woven linings and clutch facings


1929
Is founded as Akebono Sekimen Kogyosho.

1936

Reorganizes on January 25 as Akebono Sekimen Kogyo Co., Ltd.


1936
Reorganizes as Akebono Sekimen Kogyosho Co.,Ltd.

1939

Hanyu plant is constructed and commences operations


1939
Hanyu plant commences operations.

1940

Hanyu plant is completed

1946

Changes name to Akebono Sangyo Co., Ltd.

1952

Commences production of wear-resistant resins for railway vehicles

1957

Becomes a publicly traded company

1958

Akebono resin brake shoes and disc brake linings are used on Japanese National Railways' Kodama express trains


1958
Akebono resin brake shoes and disc brake linings are used on Japanese National Railways' Kodama express trains.

1960

Changes name to Akebono Brake Industry Co., Ltd.

Signs brake-related technical assistance agreement with Bendix Corporation in the United States and begins drum brake assembly based on received patents


1960
Signs brake-related technical assistance agreement with Bendix Corporation in the United States.

1961

Extends technical assistance agreement with Bendix Corporation to cover brake linings

Is listed on the Tokyo Stock Exchange, Second Section

1962

Iwatsuki plant is constructed and commences operations (currently Akebono Brake Iwatsuki Manufacturing Co., Ltd.)


1962
Iwatsuki plant commences operations.

1965
Establishes Sanyo Brake Industry Co., Ltd., as a joint venture company with Hiruta Kogyo Co., Ltd., and Mitsubishi Heavy Industries Ltd. (currently Akebono Brake Sanyo Manufacturing Co., Ltd.)
1967
Proving Grounds is completed along Moto-Arakawa River in Iwatsuki City, Saitama Prefecture
1968
Establishes Hosei Brake Industry Co., Ltd., as a joint venture company with Toyota Motor Co., Ltd., Aisin Seiki Co., Ltd., and Toyoda Iron Works Co., Ltd.
1969
Signs agreement with Bendix Corporation to cover anti-skid brakes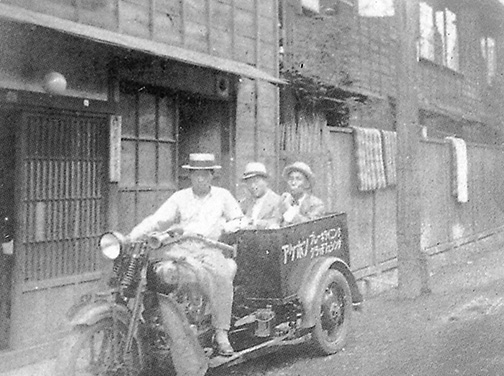 1929
Is founded as Akebono Sekimen Kogyosho.


1939
Hanyu plant commences operations.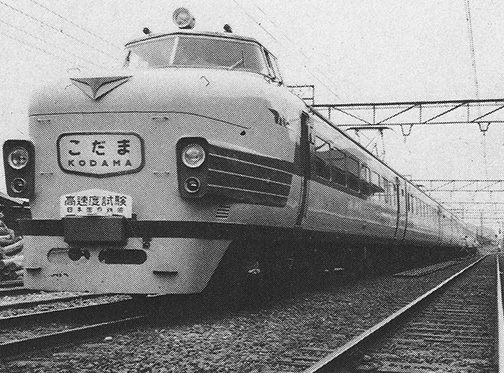 1958
Akebono resin brake shoes and disc brake linings are used on Japanese National Railways' Kodama express trains.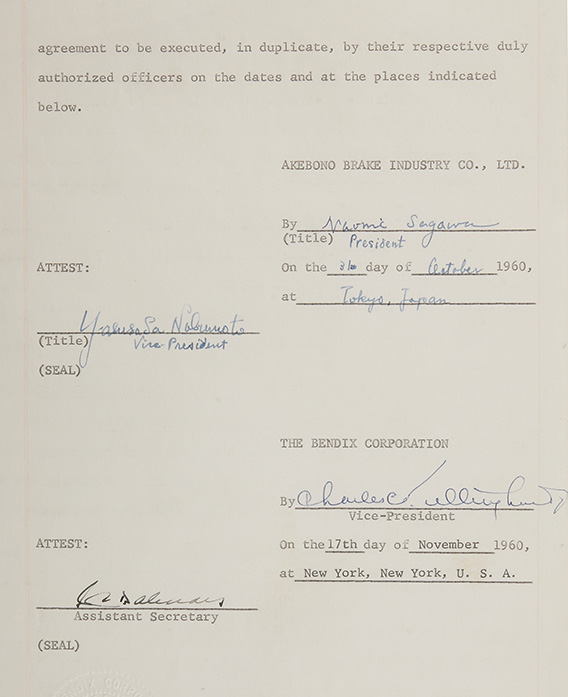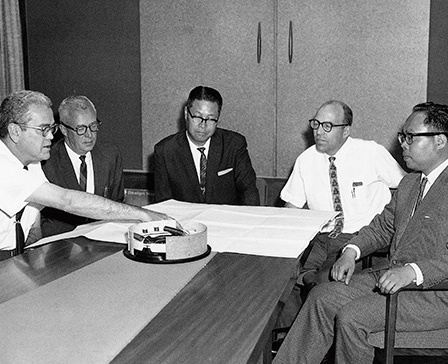 1960
Signs brake-related technical assistance agreement with Bendix Corporation in the United States.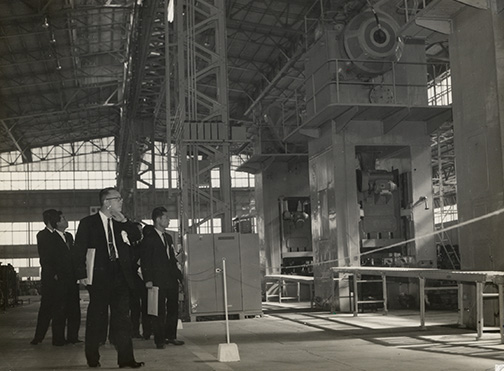 1962
Iwatsuki plant commences operations.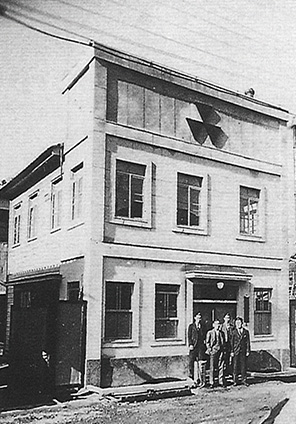 1936
Reorganizes as Akebono Sekimen Kogyosho Co.,Ltd.